Stuck for gift ideas this Christmas? Here are five of our favourite stocking fillers, all under £10:
This award-winning, 100% natural soap is made with organic oils of wild harvested Siberian herbs and Snow Cladonia extract. An exquisite 'Snow Soap', it gently cleanses and moisturises skin, leaving it feeling soft and toned.
Available in Candy Light Pink, INIKA's Organic Lip Tint is now half price! Enriched with peppermint oil and extracts of vitamin E to keep lips hydrated, this natural and nourishing lip balm is perfect for adding a splash of colour. All of INIKA's products are 100% vegan-friendly and free from harsh chemicals.
Beautifully presented, these delicious Monty Bojangles Rich & Chocolatey Cocoa Dusted Truffles are INTENSELY chocolatey. Coated in a generous dusting of exquisite bitter-sweet cocoa powder, each box of chocolate-filled opportunity contains 12 individually wrapped luxury truffles that are curiously moreish. WARNING not to be opened in front of other people.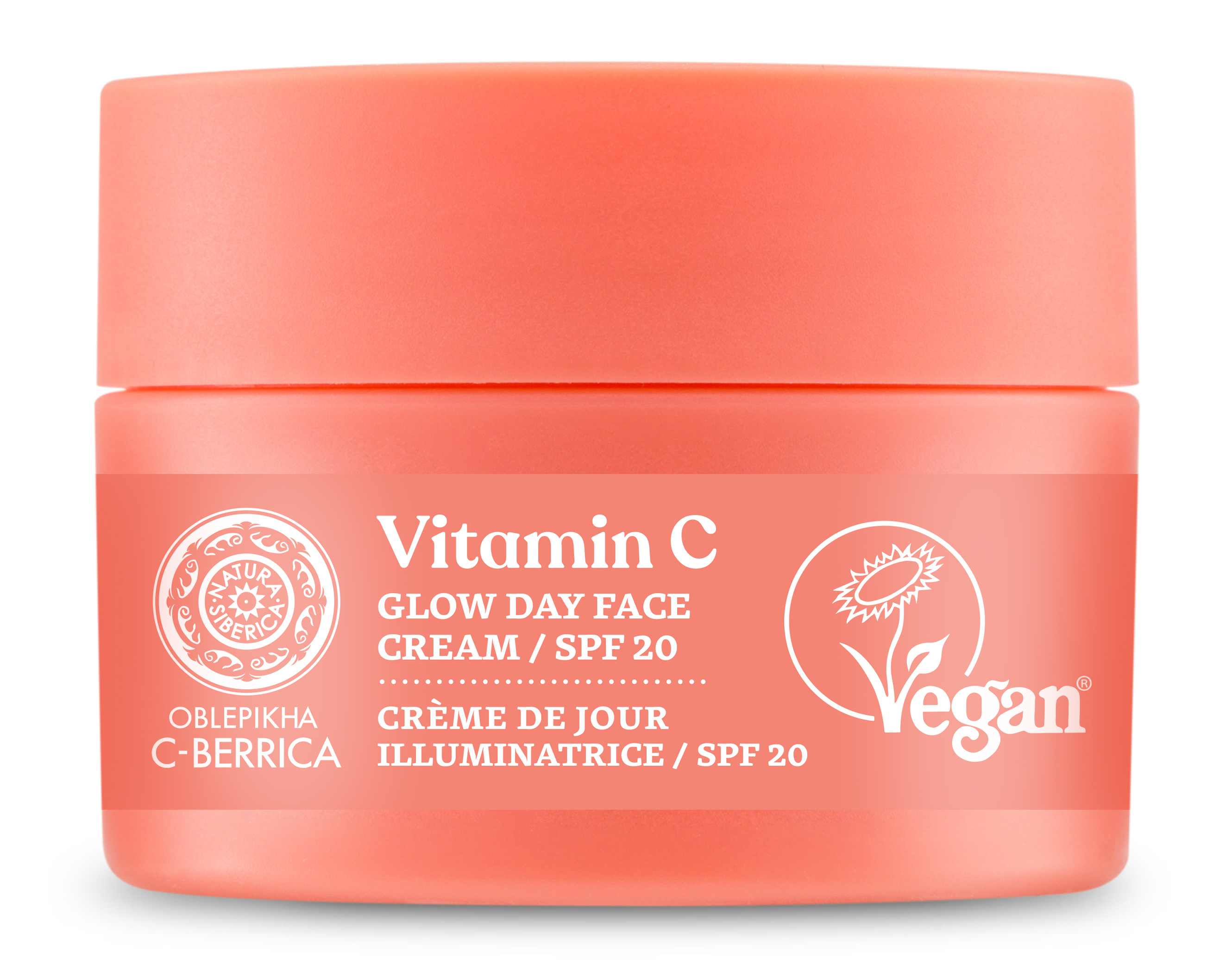 Give the gift of glowing skin this Christmas with Natura Siberica's C-Berrica Glow Day Cream. This vitamin-C rich day cream with SPF 20 and hydrating Organic Altai Oblepikha Oil, leaves skin with a natural glow, reducing the signs of stress and tiredness, minimising the appearance of enlarged pores and softening the appearance of fine lines. Suitable for all skin types.
Looking for the ultimate healthy gift? Encourage them to grow their own sprouts with the bioSnacky® Germinator Jar! Sprouting is a great way to always have a fresh supply of nutritious salad growing all year round and there are lots of seed mixes to choose from, including Fitness Mix, Gourmet Mix and Little Radish – perfect for helping them stick to those healthy eating New Year Resolutions!