There are more than 90 types of essential oils, each with its own unique smell and potential health benefits. Here are 7 essential oils to help keep your immune system fighting fit.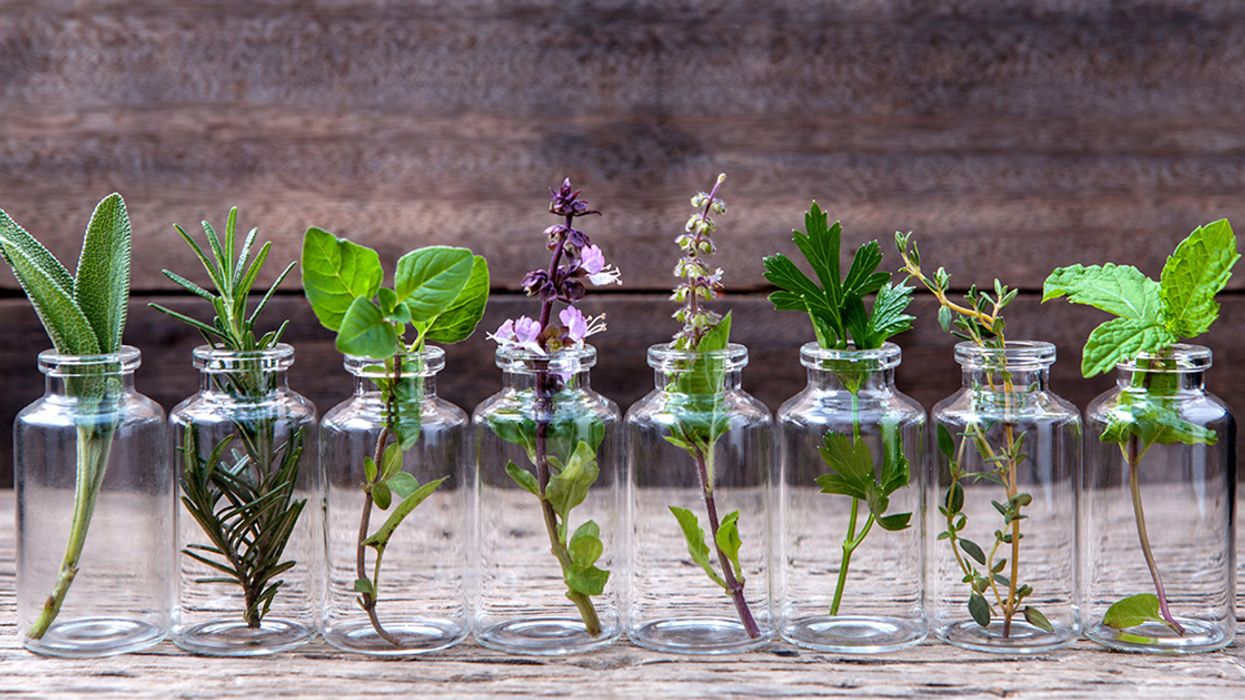 1. Lavender
Lavender is incredibly versatile. It can be especially useful for stress and sleep, which are contributing factors for lowered immunity.
2. Clove
Clove is antibacterial, antiviral, and antifungal, and is also considered to be a powerful antiseptic [1]. Because of its antimicrobial properties, clove bud is a popular essential oil for immunity.
3. Tea Tree
Tea tree is a gentle essential oil and immunostimulant. It contains powerful antibacterial, antiviral, and antifungal properties and has long been valued for its superior antimicrobial properties [2].
4. Lemon
Lemon essential oil has powerful antibacterial properties. It's also a powerful antioxidant, which can be beneficial to the immune system. It may also be protective of the liver, which plays a large role in the immune system [3].
5. Peppermint
Due to its antibacterial and antifungal properties peppermint essential oil can help your body against illnesses such as colds, fevers and the flu. It can also perk you up when you're feeling sluggish.
6. Eucalyptus
With its powerful antiviral and antibacterial properties, eucalyptus is another essential oil that's great for immunity. It is often inhaled to help clear a blocked or stuffy nose.
7. Rosemary
Having powerful antimicrobial properties, rosemary is often used when fighting off illness. It may be particularly helpful for respiratory issues.
Essential oils can be diffused throughout the home to help boost immunity and purify the air. Always use essential oils safely, avoiding direct contact with skin and eyes; do not ingest.
While any of the above essential oils can be used in an immune-supporting blend, we particularly like this simple recipe below: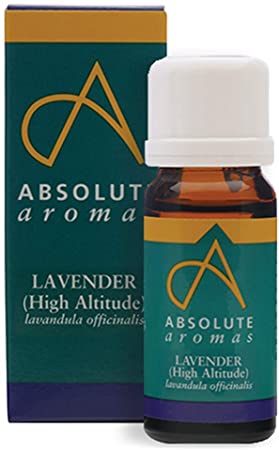 Immunity Blend #1
Lavender – 3 drops
Eucalyptus – 2 drops
Rosemary – 2 drops
[1] Tisserand, Robert.The Art of Aromatherapy (Saffron Walden: C.W. Daniel, 2001).
[2] Worwood, Valerie Ann.The Complete Book of Essential Oils and Aromatherapy: Over 800 Natural, Nontoxic, and Fragrant Recipes to Create Health, Beauty, and Safe Home and Work Environments (Novato, CA: New World Library, 2016).
[3] Jakab, L."The Liver and the Immune System."Orvosi Hetilop 156, no. 30 (July 26, 2015): 1203-213.
source: www.zyto.com