Whether you're a Grand Master or completely new to meditation, keeping focused and clearing the mind can be much harder than it sounds. Even experienced practitioners fall privy to intrusive chatter and a wandering mind. If you're having trouble staying focused and tethering to the present, essential oils can help to enhance meditation and transport you to a place of calm and inner peace. Here are five of our favourite essential oils for meditation:
Vetiver is a heavy, viscous oil with a rich undertone of 'precious wood notes'. Sometimes referred to as the 'Oil of Tranquillity', it is used to calm and balance mind and body, and may prove especially useful for anyone who has a tendency to lose focus and who would like to feel more settled.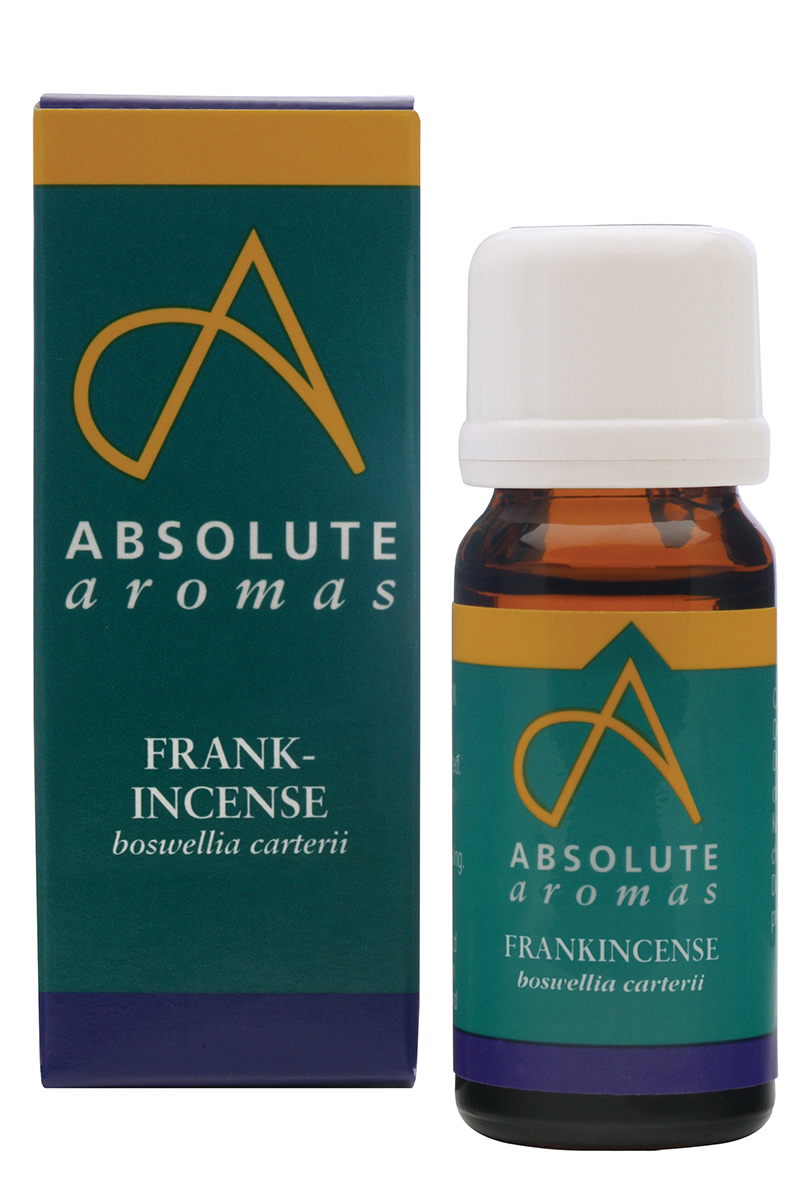 Frankincense has a resinous, woody aroma and is considered by many diverse cultures as the most spiritual and prized of all essential oils. Its classic use is for prayer and meditation. It has a wonderful ability to still the mind. Try two drops of Frankincense and two drops of Bergamot in a burner or diffuser to help quiet the mind after a hectic day in the office. Alternatively blend the same oils in a teaspoon of Sweet Almond Carrier Oil and add the blend to a warm bath.
*Frankincense should not be used during the first two trimesters of pregnancy.
Sandalwood has a balancing and grounding effect on the emotions. With its exotic and sensual aroma it has a balancing and grounding effect on the emotions, and can calm and quieten the mind. Sandalwood is also a sensual oil and is popular in homemade massage blends.
We love Neroli's subtle, sweet-floral aroma. It's an excellent essential oil to use for stressful situations, as it helps to promote clarity, self-love, self-acceptance and wellbeing. Neroli oil comes from the blossoms of the Bitter Orange tree and is one of the few essential oils recommended during pregnancy (in moderation). Did you know? The name of this oil came from an Italian princess who used it as her favourite perfume. Makes us love it even more.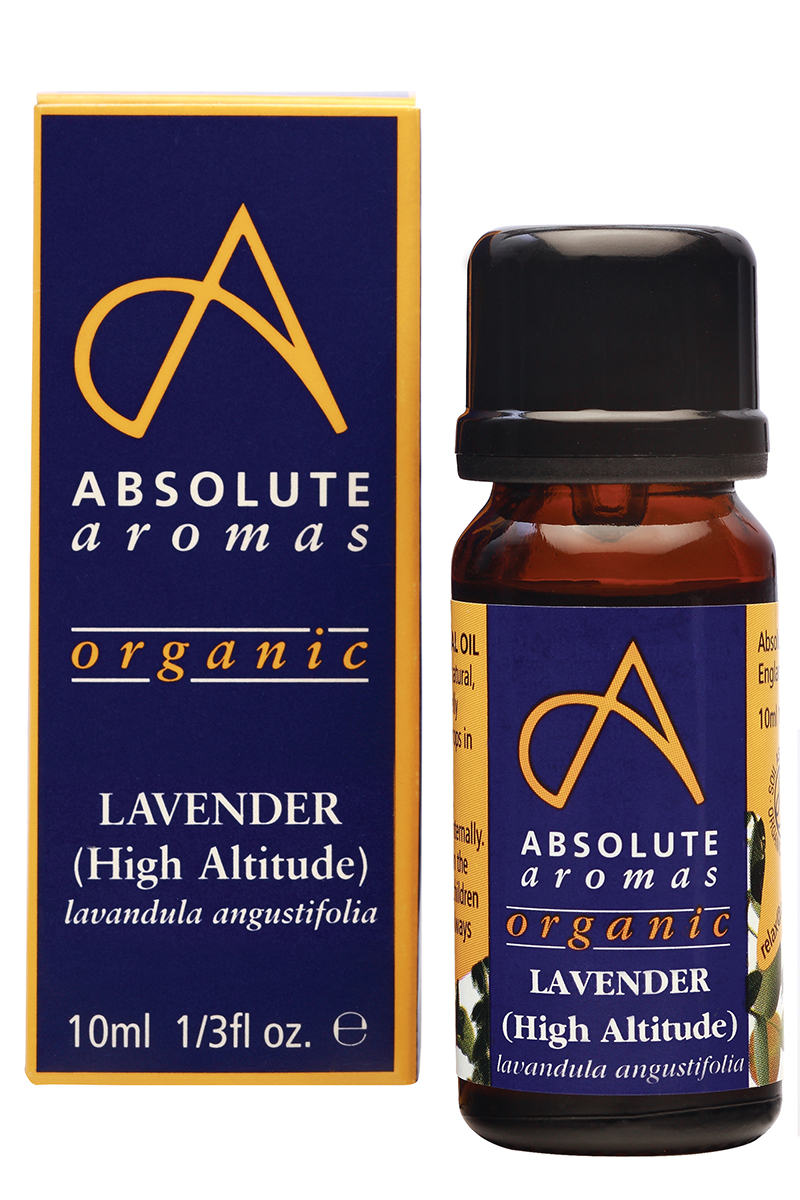 Lavender is the most widely used essential oil in aromatherapy and one of the world's most popular essential oils for meditation and mindfulness. With a deeply calming effect, it can help to relax body and mind, stabilise energy and enable you to sit for longer. The lavender used in this particular oil grows at around 1,000 metres in the foothills of the French Alps. Its overall ester content is 50-52%, which gives it a gentle, rounded aroma.
Having trouble choosing? You could always opt for a blended oil, like the Relaxation Blend Oil from Absolute Aromas. It combines the soothing scents of Cardamom, Cedar Leaf, Chamomile and Vetiver to relax and comfort mind, body and soul.
*We know you know, but just as a reminder, essential oils are for external use only.