You've survived six or more weeks of keeping them amused through the summer holidays, now prepare to do battle with… the classroom. A potential breeding ground for bugs and germs, it can be quite a formidable foe. No sooner have you nursed your child through one illness than another comes along, with research suggesting that families with children in school can be affected by as many as 12 colds a year! But with a little forward planning you can outmanoeuvre those germs and boost your children's defences.
Teach kids good hygiene
Good hygiene is half the battle. Germs can pass quickly from one child to another, either by direct touch or by touching contaminated objects. Once on their hands they are easily transferred to their mouths. Help reduce the potential spread of infection by encouraging your children to wash their hands regularly and thoroughly, especially after every visit to the bathroom and before eating or preparing food. Experts recommend spending at least 20 seconds - about the time it takes to sing 'Happy Birthday' twice through – to wash hands properly.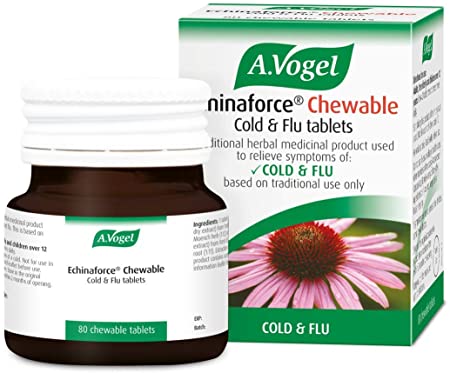 Echinacea for children
Help boost your child's immune system. One of our favourite natural remedies for immune health is Echinacea purpurea. It is well-documented for its immune-supportive properties and can help to fight the symptoms of colds and flu. Echinaforce® Chewable Cold & Flu tablets are suitable for children over the age of 12 and are easier to take than drops or conventional tablets. With their zesty orange flavour they taste great too.
Vitamin C and children's immunity
When it comes to best vitamins for children's immune health, vitamin C, as is the case for adults, is at the top of the pile. Happily, there are plenty of delicious ways to get vitamin C into your child's diet. Excellent food sources of vit C include the usual suspects: oranges, broccoli and other green veggies, and yes not the easiest of foods to get past your average six year-old, but kiwi fruit and strawberries (nearly all children like strawberries) are also great sources of vitamin C; and if they won't eat them whole, you can always blend your vit C-laden gems into a delicious fruit and veg smoothie. Alternatively, a chewable vitamin C for kids can help to keep this vital vit topped up. Try A.Vogel's Nature C, which is recommended for children aged 6 and over.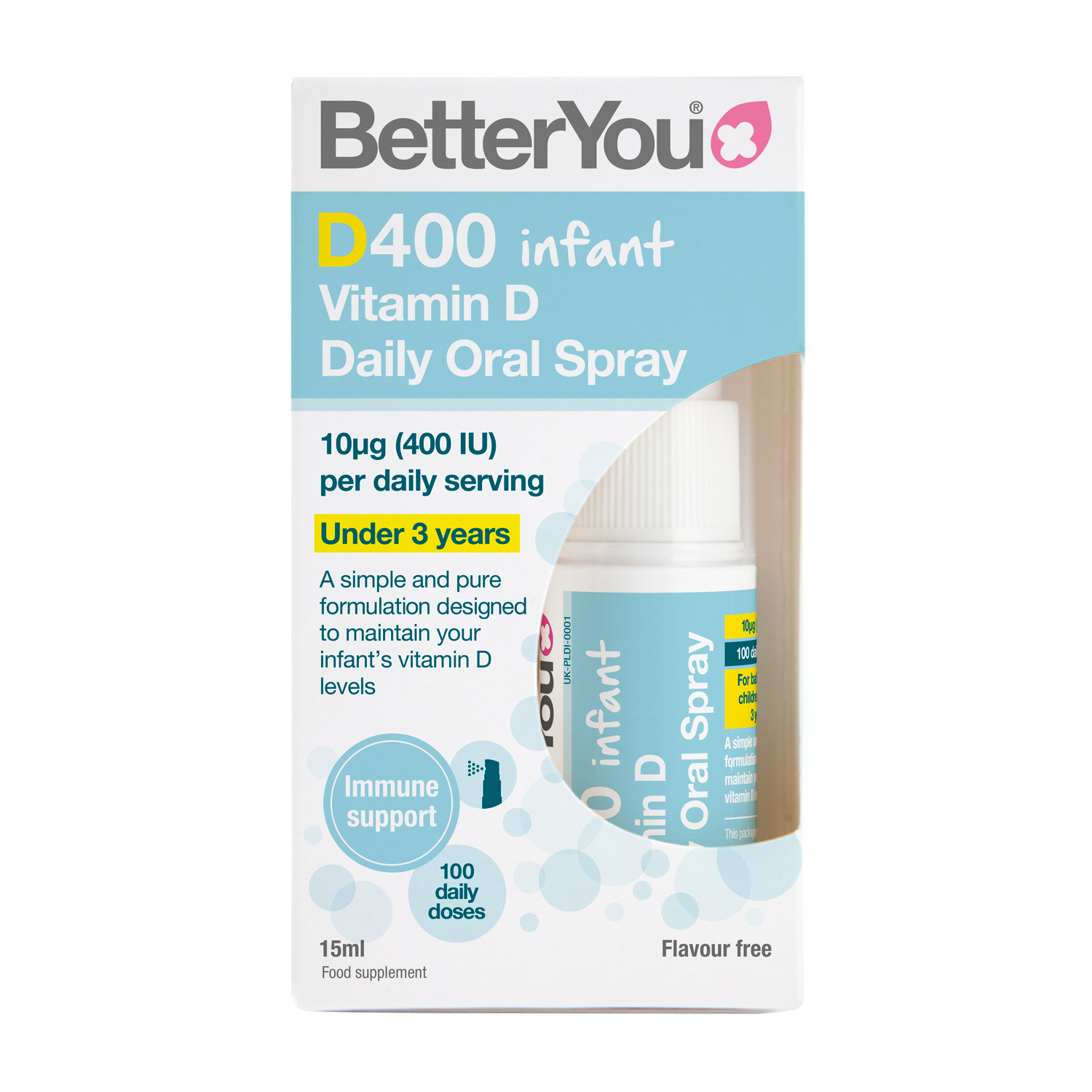 Vitamin D for kids
Vitamin D3 is also important for immune health, so increase supply where necessary. A good, child-friendly multi-vit can help to do this, as can a vitamin D supplement. BetterYou do some excellent vitamin sprays, including two vitamin D sprays for children: there's their DLux Junior Vitamin D Oral Spray for children aged 3 and over, and for very young children, DLux Infant Vitamin D Oral Spray . All BetterYou vitamin D sprays are suitable for vegetarians.
Look after their tummies
A live bacteria or children's probiotic supplement is especially worth bearing in mind if your child has recently finished a course of antibiotics, which as well as fighting bad bacteria also destroy good bacteria in the gut. Try Optibac's delicious-tasting Strawberry Kids Gummies , which are designed for children over the age of 3. Made with real fruit and free from added sugars, artificial sweeteners and colours, these soft-bite fruit gummies provide proven friendly bacteria, vitamin D and calcium, for immune and digestive support. They are also suitable for children on vegetarian, vegan, gluten-free or dairy-free diets.
Say no to sugar!
Cut out refined sugar. Added to its list of misdemeanours you can also include the effect it has on the immune system, namely, it has been shown to suppress it, so keep sweets to a minimum or try substituting with a piece of dried fruit.
Sleep on it
And finally, a good night's sleep is important for each and every one of us; it's when the body rejuvenates itself, replenishing lost materials and repairing wear and tear. Inadequate sleep can dampen the body's resistance to illness and infection, so make sure your child is fully rested.
Round one to the parents!