A little stress is good for us, it keeps us on our toes. But too much stress or ongoing stress can have a negative impact on our physical and mental health. Here are five of our best-selling stress products, to help you manage stress naturally:
L-Theanine is an amino acid that helps to promote calm and wellbeing, and a relaxed, restful state without diminishing daytime alertness. Hadley Wood Elthea-100 provides 100mg of Suntheanine®, a patented form of L-Theanine that has been extensively studied for its safety and efficacy. Daily stress can take its toll and cause occasional anxiety. The natural calming agent in L-Theanine helps you to manage stress naturally without the side effects of some relaxing agents, meaning you can stay alert, focused and productive. A safe, natural choice for stress support, take one UltraCap™ two or three times daily.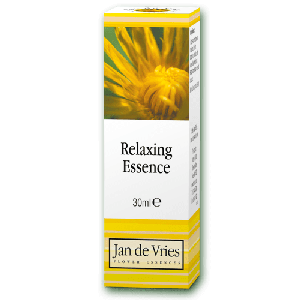 Some people find it harder to relax and unwind than others. If you're under pressure or feeling worried, and are having trouble letting go of your stress, try our Jan de Vries Relaxing Essence. A key combination for hectic, modern living, this popular flower remedy provides a large mix of recognisable plants such as dandelion, oak, elm and bluebell. Together they help you to maintain a relaxed system and unwind if you're feeling worried, tense, anxious or irritable. Simply dilute 5 drops in a little water three times daily.
BetterYou Magnesium Sleep Flakes provide a relaxing blend of Zechstein magnesium with essential oils lavender and chamomile to help slow sensory activity and quieten the mind in preparation for sleep. Zechstein magnesium chloride comes from a natural source, deep inside the Earth's crust, for guaranteed quality and purity.
Combining three sleep favourites, the intense muscle relaxation experienced when using BetterYou Magnesium Sleep Flakes is second-to-none. Suitable for all ages and during pregnancy, add 2 cups to each bath, lie back and let your worries float away.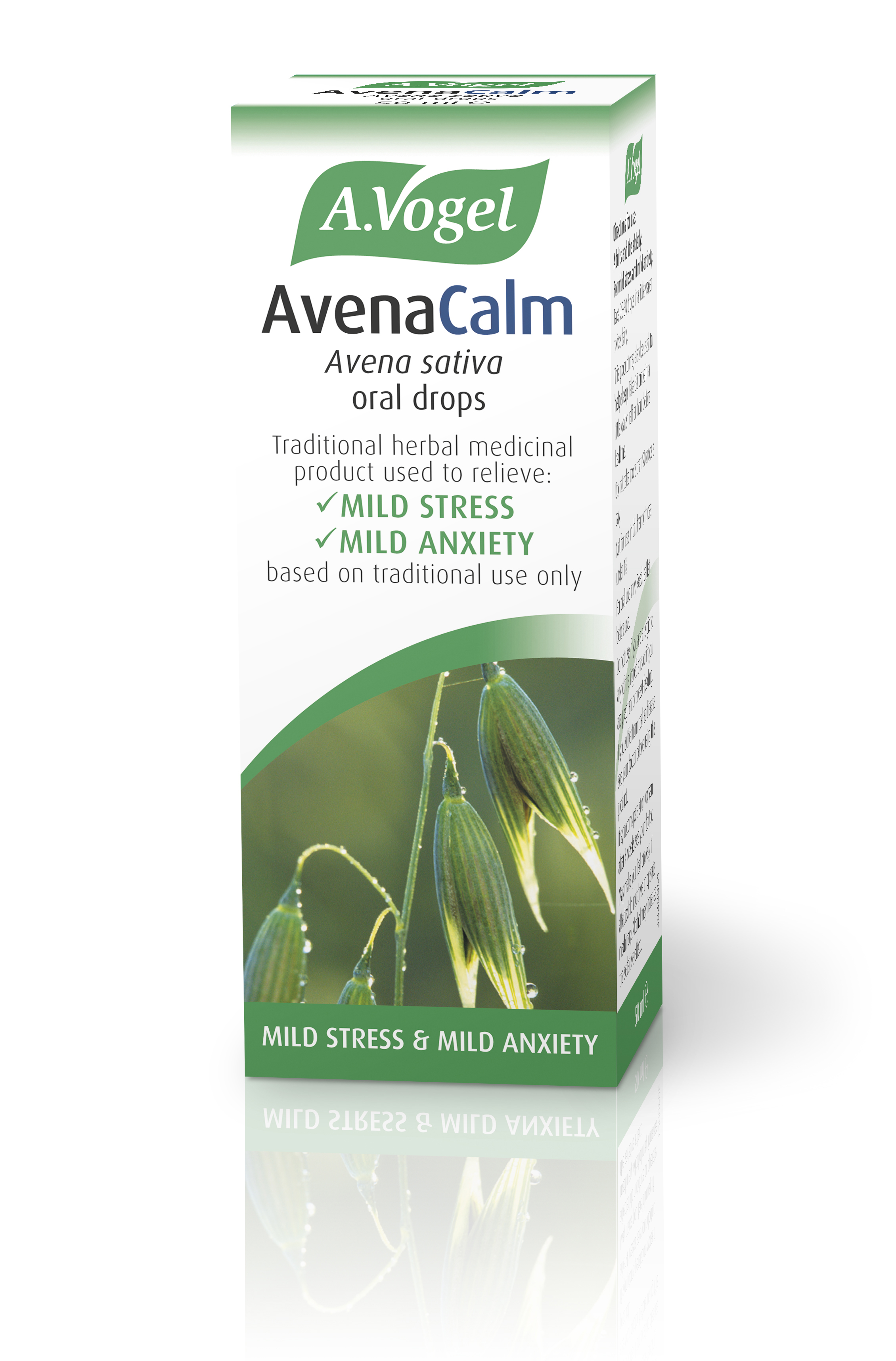 When you're feeling stressed or anxious it can be hard to believe those feelings of stress will ever leave. AvenaCalm is a licensed herbal remedy that can be useful when you are facing mild stress or experiencing mild anxiety. It can be used to soothe symptoms of emotional distress, and also to help you sleep. Try taking 25 to 30 drops twice daily for mild stress and anxiety, and to aid sleep, 30 drops in a little water half an hour before bedtime.
Pukka's Wholistic™ Ashwagandha is a natural formula designed to nourish the mind and relax the nervous system. It's perfect for when you need a helping hand to cope better with stress. An adaptogenic herb, Ashwagandha has been used for centuries to moderate the body's response to stress, bringing both energy and inner calm. By nourishing a worried mind and relaxing the nervous system, the body is rebalanced and ready to tackle life's challenges. Pukka's organic Wholistic™ Ashwagandha has been proven to provide a 69% improvement in sleep quality, a 45% improvement in impact of stress on social activities and an 18% increase in energy levels, based on the findings of an observational study of 218 respondents taking two capsules twice a day for one month.