For all your gift ideas this season, we have you covered.
Absolute Aromas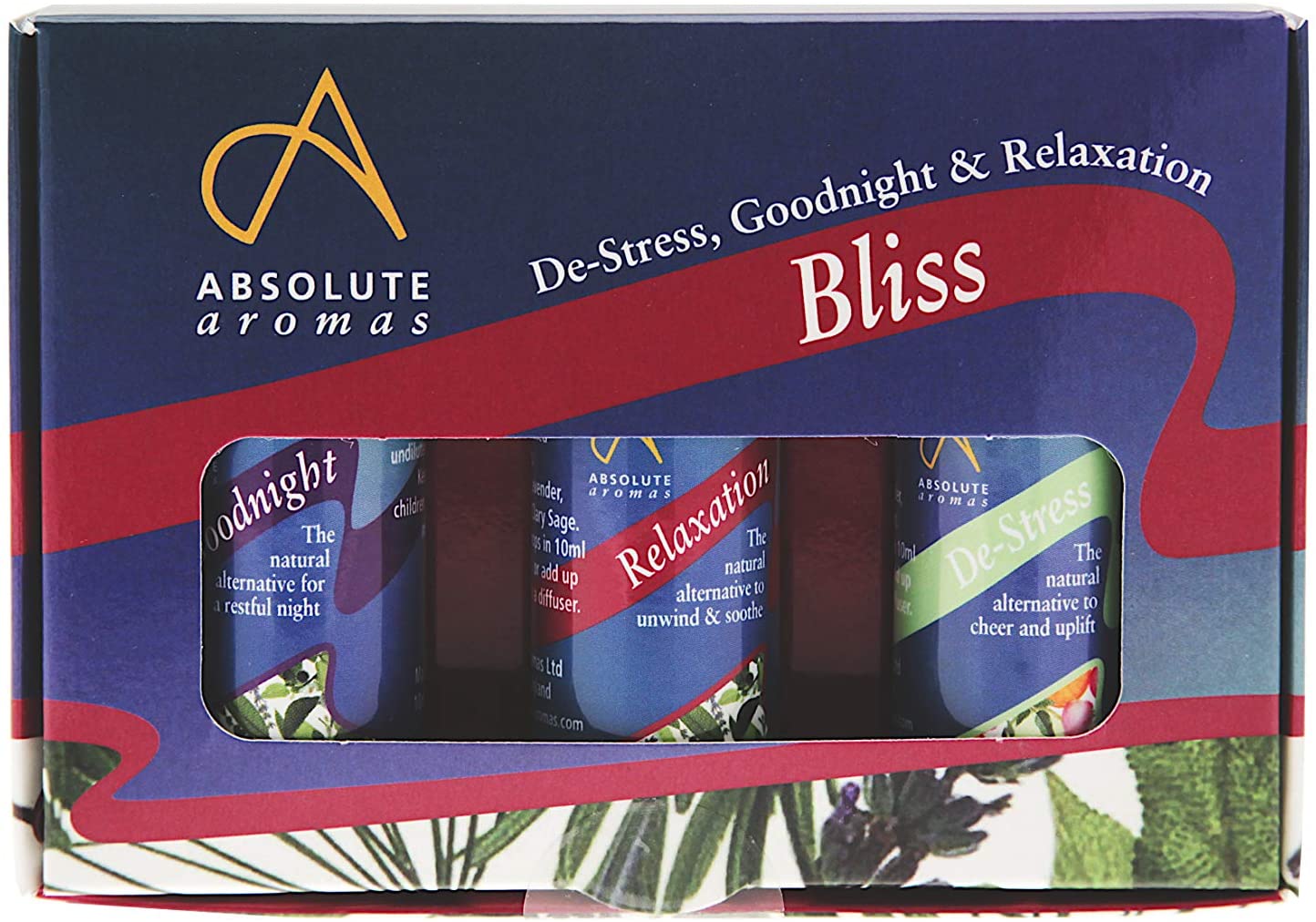 Wellbeing set - Be it in the Summer or Winter, the Wellbeing blends can be used all year round, making it an ideal treat for self-care or even as a gift for someone you care about! Includes Breatheasy, Headaid & Prevention 10ml Essential Blends. £16.99
Energise set- These little bottles of sunshine aromatherapy blends are great to incorporate into a self-care and wellbeing routine, making it an ideal treat to yourself, or as a gift for your favourite person! Includes Daybreak, Refresh & Focus 10ml Essential Blends. £16.99
Bliss set - This beautifully packaged set of blends makes an ideal gift, stocking filler or personal treat to create a blissful fragrance throughout the home. Includes De-stress, Goodnight & Relaxation 10ml Essential Blends. £19.00
Noel Room Spray - This wonderful festive room spray has a delightful scent, reminiscest of mulled wine and cloves. It can be used all year round to create a warming atmosphere. £4.99
Noel Aromatherapy blend- Noel is a cheery festive diffusing blend that creates a perfect seasonal atmosphere in the home, with the traditional scents of Pine, Orange, Cinnamon, Frankincense and Myrhh. £5.00
Natura Siberica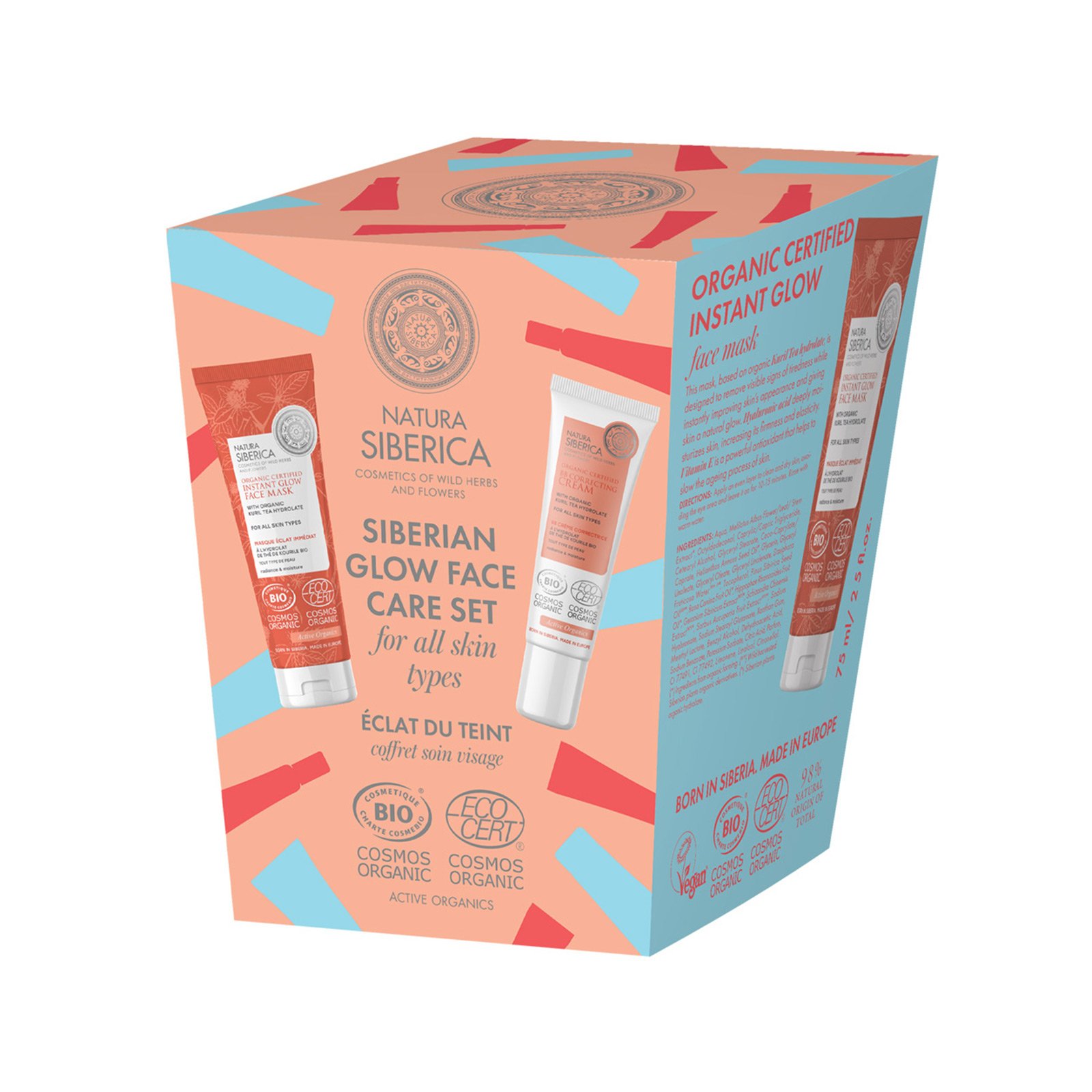 Oblepikha Spa Therapy Gift Set - Can't get to the spa? Don't worry, enjoy our very popular hand and foot cream duo at home, presented in this beautiful gift box. Made with Organic Oblepikha Hydrolate (Sea Buckthorn). £11.99
Siberian Glow Face Care Set - Let power duo Vitamic C and Hyauloronic acid take care of your skin, revealing a brighter, glowing complexion. Suitable for all skin types. £14.99
Taiga Power Men's Gift Set - This multi-talented men's set, like a natural energy shot, will protect your hair and skin from the cold, wind, dryness and other negative environment impacts. Feel your hair strengthened to the roots, your body fully invigorated and relieved from stress due to powerful organic extracts and 100% Vitamin C. Suitable for all skin types. £14.99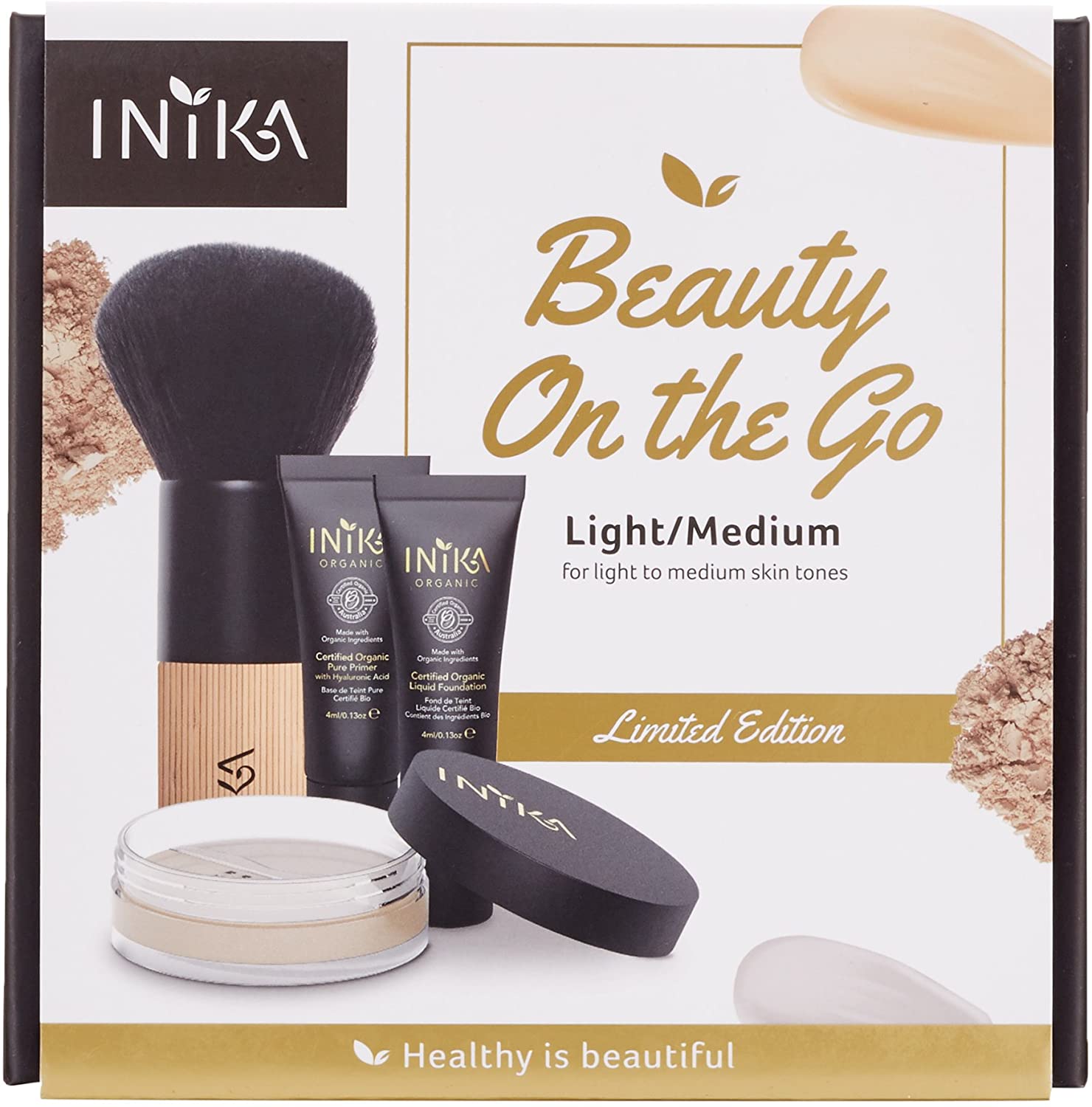 Inkika Organic
Beauty on the go- Looking for a flawless finish this Christmas? INIKA has you covered with their fantastic Beauty On the Go Set, offering travel-sized editions of some of their most popular products! Blending seamlessly with your complexion, you can enjoy INIKA's incredible Liquid Foundation and make the most out of their limited edition Bamboo Kabuki Brush! Ideal for spoiling others but also perfect if you're looking to treat yourself. £28.00
Professional vegan brush roll - Everyone needs the right tools to apply to their make-up, which is why INIKA has provided the ultimate vegan brush roll. This professional kit includes a trendy and recyclable canvas roll, as well as eight different eco-friendly brushes for blending, defining and highlighting; giving you everything you need for flawless, beautiful make-up, no matter your style! £52.00
Flutter Eyes Kit - Draw attention to your eyes with INIKA Flutter Eyes set, full of natural products to get your ideal lashes. Create subtle to bold eye looks with this must-have mascara and liner duo. Versatility and performance, all in an easy to use natural formula. £34.00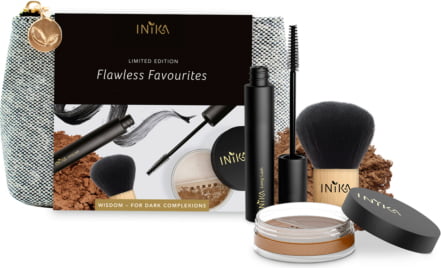 Flawless Favourites kit - The ultimate on-the-go kit to ensure you stay camera-ready from dusk to dawn. Featuring three makeup essentials perfectly sized for your clutch for a naturally healthy makeup all day, every day. Set contains Loose Mineral Foundation 8g, Long Lash Vegan Mascara in Black 8ml, Limited Edition Mini Kabuki Brush. Beautifully presented in a natural hemp makeup bag. £34.00
Beauty Winners Kit - This set contains a must-have make-up duo for naturally beautiful lashes and kissable lips. £34.00
Face in a box- From nourishing primer to hydrating foundation to breathable mineral powders, discover a new beauty routine that your skin will love. Contains 8 face products plus a full-sized Vegan Kabuki Brush to ensure a flawless complexion. £53.00
Enjoy Chocolates
Enjoy's deliciously dark, vegan, caramel-filled chocolates come in attractive boxes making them ideal gifts. Choose from boxes of all Salted Caramels or a mixture of Assorted Caramels, comprising Orange, Vanilla and Salted Caramels. Made from just a handful of organic, natural ingredients, Enjoy's caramel chocolates taste so good it's hard to believe they are completely free from dairy, gluten, soya and refined sugar.
Available in-store only £9.99