Advent calendars to the ready, the countdown to the big day has begun! The lead-up to Christmas is one of the busiest times of the year, not to mention one of the most stressful: over-excited children waving their never-ending wish lists under your nose, last minute deadlines at work and the pressures of the socially distanced social merry-go-round as the party season gets into full swing. That's enough to have the hardiest of tinsel enthusiasts heading for the hills, and we haven't even mentioned the in-laws. Here are some of our favourite stress remedies to have at hand – for when the doorbell does ring.
Passiflora
Passiflora, also known as passion flower, has a history of use in foods, jam, for example, and in infusions of tea. As a food supplement it may be particularly useful for those prone to worry or feelings of being under pressure.
Try: the new Passiflora Complex Spray from A.Vogel. It can be used by adults and young people over the age of 12 and because it's a spray, will easily fit into a bag or pocket – perfect for if the Christmas shopping becomes too much. Simply spray the appropriate dose into your mouth. For adults this is 3 sprays up to 4 times a day, and for those aged between 12 to 18, 2 sprays up to 4 times a day. You'll also love its vanilla and aniseed taste.
Passiflora tablets and drops are also available, and can be used when a period of stress is anticipated or encountered.
Ashwagandha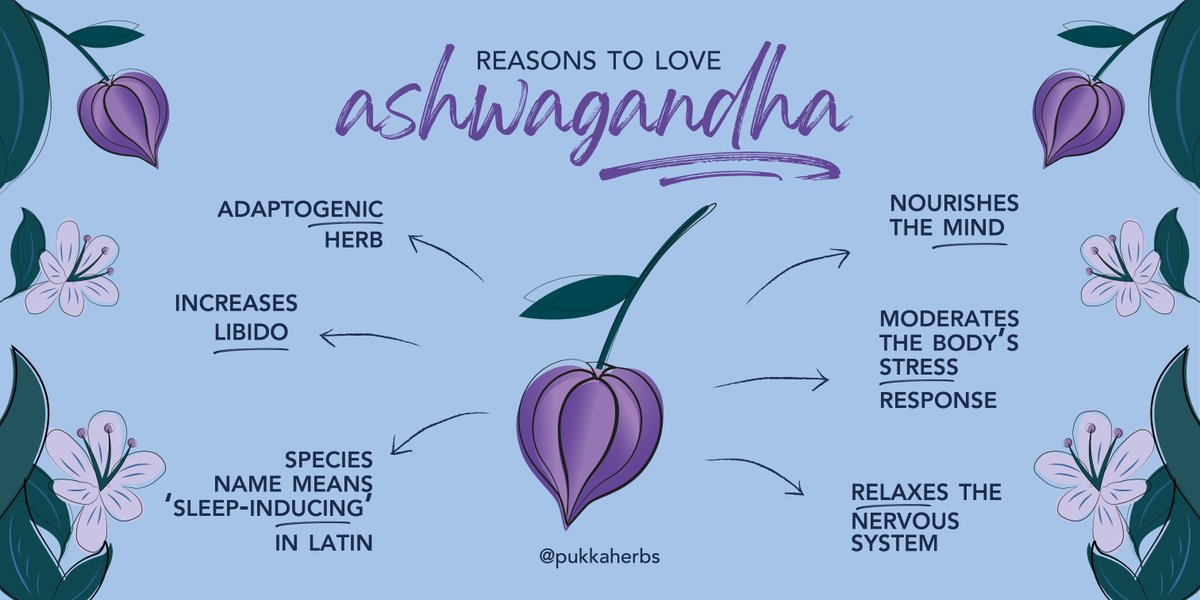 An adaptogenic herb, Ashwagandha has been used for centuries to moderate the body's response to stress, bringing both energy and inner calm. By nourishing a worried mind and relaxing the nervous system, the body is rebalanced and ready to tackle life's challenges.
Try: Pukka's Wholistic™ Ashwagandha , a natural formula designed to nourish the mind and relax the nervous system. It's perfect for when you need a helping hand to better cope with the stresses of daily life. It has also been proven to provide a 69% improvement in sleep quality, a 45% improvement in impact of stress on social activities and an 18% increase in energy levels, based on the findings of an observational study of 218 respondents taking two capsules twice a day for one month. Take 1 to 2 capsules a day with water before food.
Avena sativa
Avena sativa (oats) has been examined in clinical research studies as a remedy for many medical conditions, including anxiety and stress.
Try: A.Vogel's AvenaCalm . Prepared using extracts of the oat herb plant,
this gentle stress remedy works to soothe symptoms of emotional distress. It can also be used to help you sleep. Simply dilute 25 to 30 drops in a little water twice daily.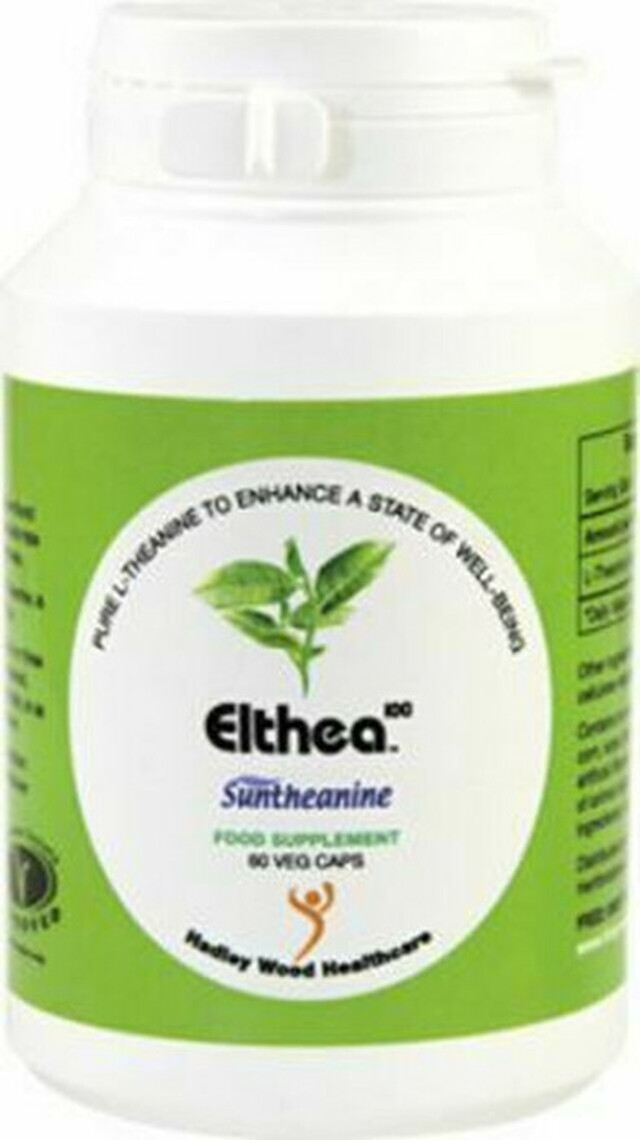 L-Theanine
L-Theanine is an amino acid that helps to promote calm and wellbeing, and a relaxed, restful state without diminishing daytime alertness.
Try: Green tea naturally contains L-Theanine and there are plenty of green teas to choose from. Pukka do a brilliant Green Collection Tea , which incorporates five different green teas, including their new Wonder Berry tea.
Or you could try supplementing with L-Theanine. Hadley Wood Elthea-100 provides 100mg of Suntheanine®, a patented form of L-Theanine that has been extensively studied for its safety and efficacy. Daily stress can take its toll and cause occasional anxiety. The natural calming agent in L-Theanine helps you to manage stress naturally without the side effects of some relaxing agents, meaning you can stay alert, focused and productive. A safe, natural choice for stress support, take one UltraCap™ two or three times daily.
B Vitamins
The B vitamins are important for supporting your nervous system and are often used up more quickly during times of stress. Vitamin B deficiency can lead to fatigue, low energy and poor concentration, some of the most common symptoms of stress.
Try: Our new Jan de Vries B-Complex One A Day combines vitamins B1, B2, B3, B5, B6, Folic acid and B12 to support the nervous system and promote energy metabolism. Simply take one capsule daily, preferably in the morning, with food.