Christmas is one of the busiest times of the year, and one of the most stressful, and this year is likely to prove even more challenging than usual as we establish who we can and can't see and for how long. But with a little forward planning and a large dollop of perspective there's no reason why this Christmas won't be memorable for all the right reasons.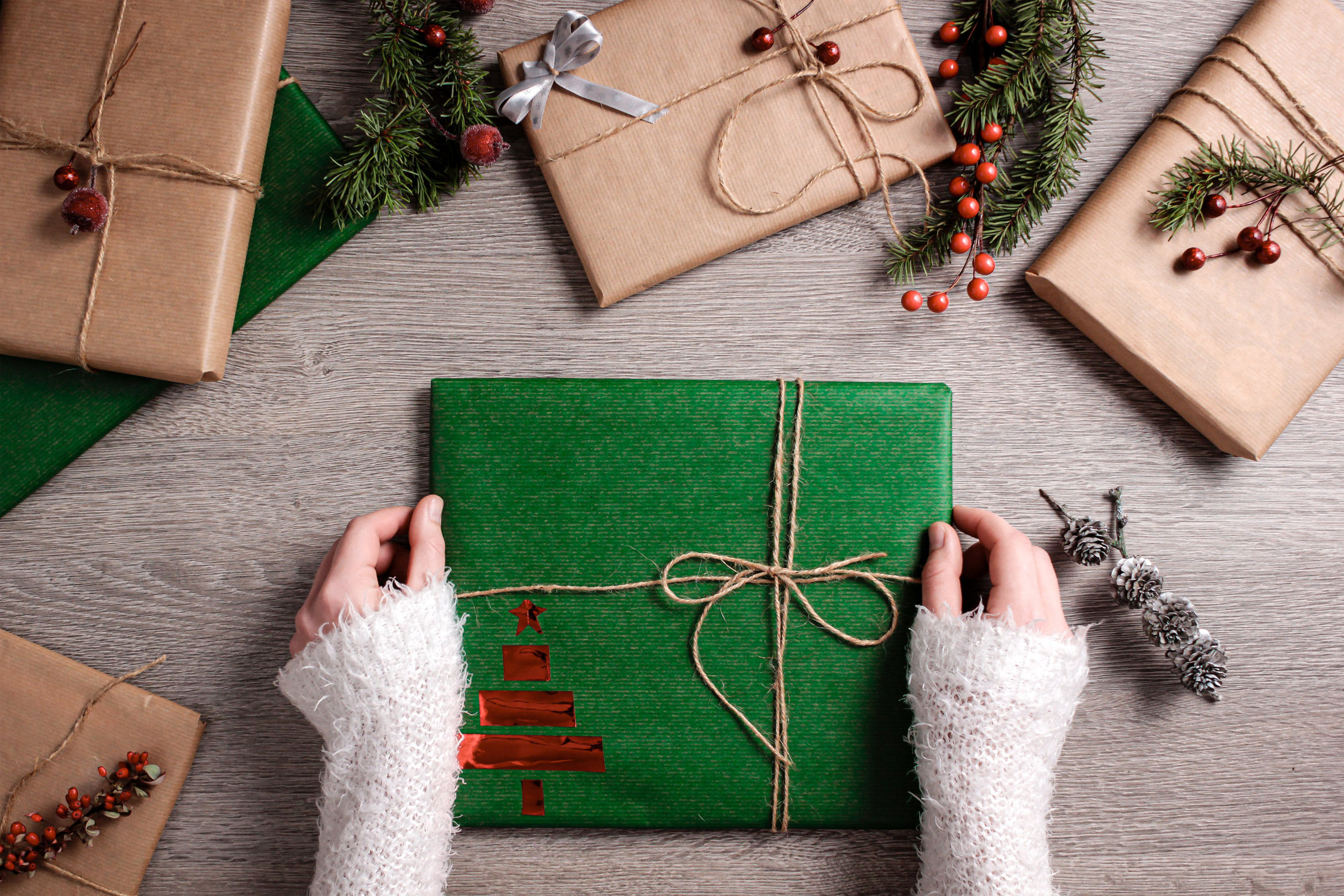 Make a list
The kids might be waving their never-ending wish lists under your nose, but you too should make a list of everything that needs doing and by when. Once you have your list ready, step back and take a deep breath.
If you keep thinking about the mountain of jobs you have to do, you'll soon feel overwhelmed. Break them down into to small, manageable tasks and if you're feeling brave, enlist the help of your children – your very own Santa's little helpers.
Control your breathing
This is probably where correct breathing comes into play. Yours not theirs.
Control your breathing. By taking fewer but deeper breaths you will optimise your oxygen intake, helping you to relax and remain calm. Brilliant for when your family makes helpful suggestions.
Eat to beat stress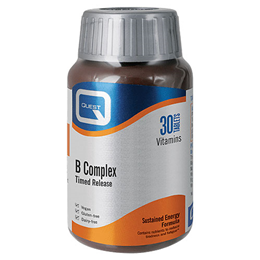 Watch your diet. In times of stress, certain nutrients are used in larger quantities than normal so increase supply where necessary. Vital vits include the B vitamins, which help to support the nervous system, and vitamin C, which helps to support your adrenal glands (which help you to cope in times of stress and distress).
The B vitamins are found naturally in potatoes, bananas, lentils, peppers, tempeh, beans and brewer's yeast (Marmite and Vegemite are excellent sources), and vitamin C is of course found in most fresh fruit and veg, including broccoli, kale and peppers.
Mineral magic
Other essential nutrients include magnesium (think pumpkin seeds, Brazil nuts and spinach) for the nervous system and iron for energy. Liver is an obvious food source of iron but green leafy veg, sardines, figs and apricots are also rich in iron.
Natural remedies for stress
Need a little calm? If you're really struggling to stay on top of stress, you could try a gentle stress remedy like A.Vogel AvenaCalm tincture. Prepared using extracts of the oat herb plant, it works to soothe your nervous system, enabling you to cope better with emotional turmoil.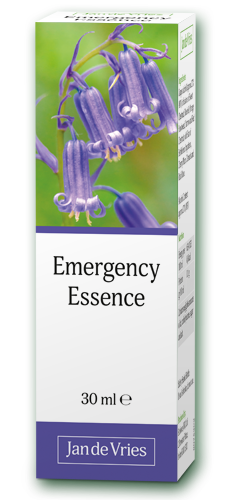 You may also wish to try Jan de Vries Emergency Essence, which uses a variety of flower extracts to help bring emotions back into a balanced state.
If stress is having a knock-on effect on your sleep, try Valerian; it is recognised for its calming action and is thought to inhibit the breakdown of GABA, a chemical transmitter that enables you to 'cross over' into sleep. A perfect partner to Valerian is Hops as it exerts a gentle sedative action on the nervous system. A.Vogel Dormeasan Sleep combines both.
Exercise is great for stress
Finally, keep moving! Exercise is a great way of beating stress. It enables you to vent your frustration and causes the brain to produce more of those feel-good endorphins. Try to get active for at least 20 minutes a day and if 20 minutes sounds ambitious, you can absolutely find time for 10, which is a great place to start. Even a short walk can help.
Now, where did you put those baubles?