Water is often cited as being good for health, and with good reason. Without it we wouldn't last very long. But there are a number of other beverages that can be good for you: tea, coffee, even red wine when drunk in moderation. Here are five of our favourite hot drinks to keep you warm and healthy this winter: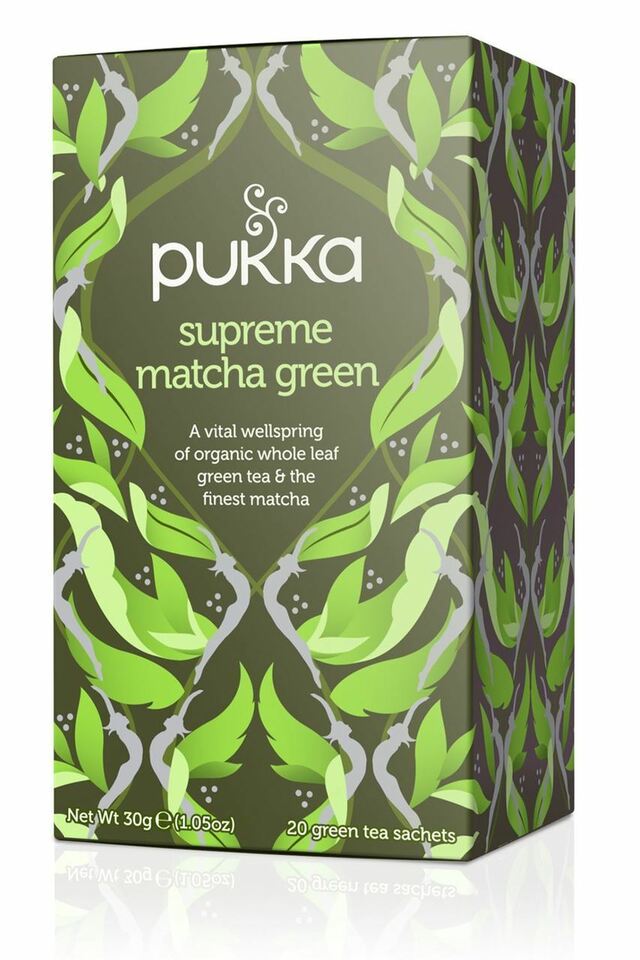 Green tea is believed to be one of the healthiest drinks there is, not least because it's loaded with antioxidants that may help to support brain function, increase metabolism and promote feelings of calm. There are plenty of green tea infusions to choose from but we're rather partial to Pukka's Supreme Match Green Tea. A restorative blend to help you recharge when you're out of fuel, it's supercharged with antioxidants and prepared using a blend of three fairly-traded whole leaf greens: Vietnamese Suoi Gang, Chinese Sencha and Indian Oothu.
It's excellent for supporting your immune system and works well as a mid-afternoon pick-me-up. If you're new to green tea, there are plenty of other Pukka green teas to experiment with, including their Mint Matcha Green Tea .
Sore throat and stuffy nose? Echinaforce Hot Drink is our go-to winter warmer for whenever we feel a cold coming on. A licensed herbal medicine, this remedy infuses immune-supportive Echinacea with tart elderberries to produce a delicious hot drink that's perfect for keeping you warm throughout winter.
A comforting cuppa to help you fight cold and flu symptoms, it can be especially helpful for aching limbs and headaches, allowing you to get on with life without feeling worn down. Simply dilute with hot water and enjoy.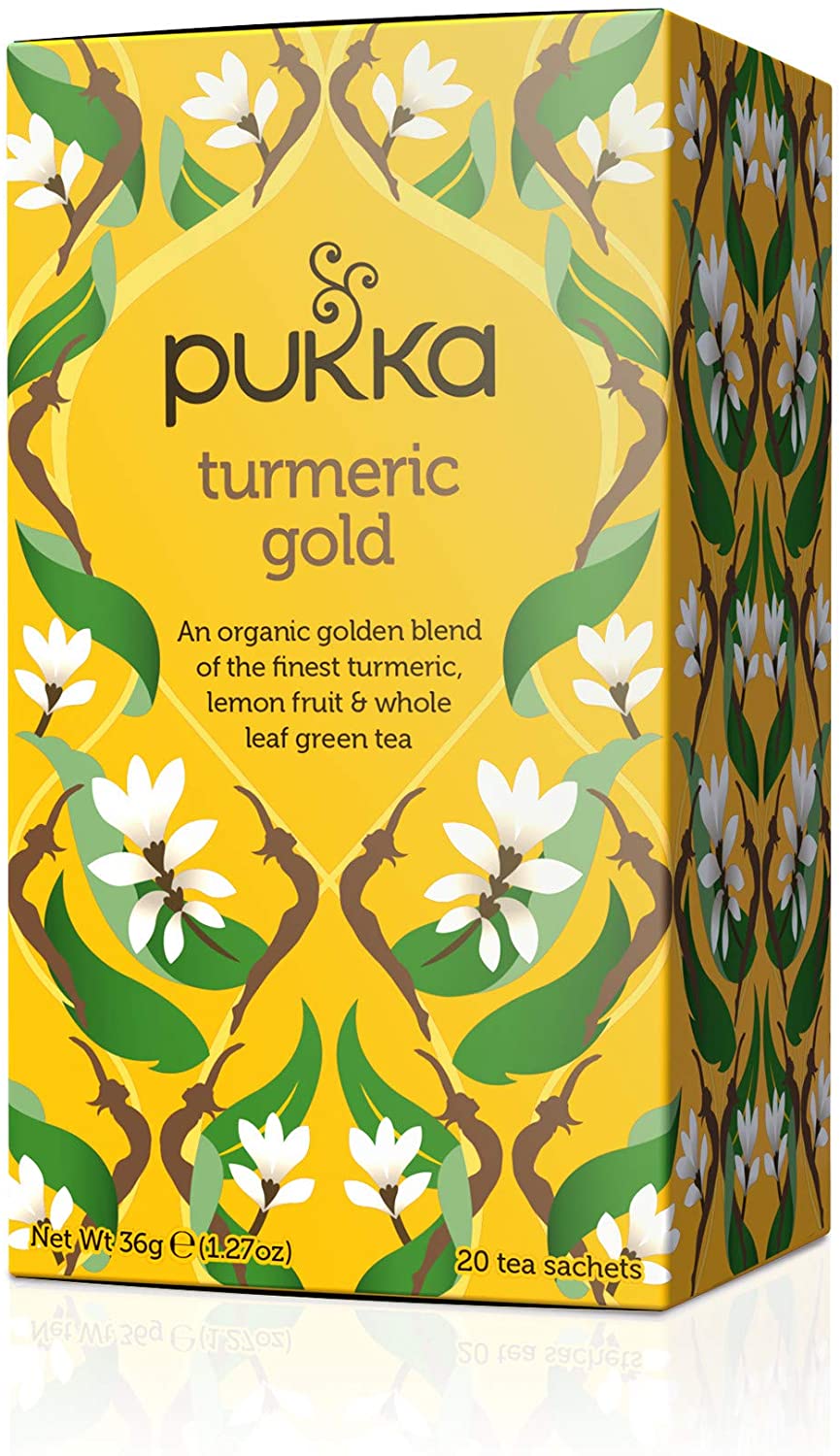 Bring a drop of winter sunshine to your day with Pukka's new Turmeric Gold tea. With its refreshing and vibrant blend of lemon, aromatic cardamom, whole leaf green tea and turmeric, it not only tastes delicious, but it's good for you too. Rich in
antioxidants, this turmeric tea helps to support the immune system, relieve muscle and joint aches and pains, and aid digestion and circulation.
We love it, and we think you will too!
A rich fusion of Turkish figs, barley, wheat and chicory, A.Vogel's Bambu Coffee Substitute is a comforting, caffeine-free brew, organically grown and kosher certified. Prepared using an infusion of malted barley, wheat, organic chicory, Turkish figs and Greek acorns, Bambu is naturally high in potassium, offering a nutritious alternative to traditional caffeinated drinks, that shouldn't upset the digestive processes.
Originally created by Alfred Vogel over 50 years ago, Bambu is 100% natural and makes for a delicious, wholesome drink at any time of the day or night. It's enormously popular with our customers here at Jan de Vries, particularly those with digestive troubles or sleep problems.
Want to taste what all the hype is about? Pop in store and ask for a cup of Bambu.
Nothing beats a relaxing warm drink before bedtime. Try Pukka's Organic Night Time Berry Tea, a restorative and restful blend of organic berries, calming chamomile, valerian and echinacea for seasonal wellness. Naturally caffeine free and with ethically sourced, 100% organically grown ingredients, soothe your senses and allow yourself to drift off into peaceful slumber.