Tempted to make the switch to organic? There has never been a better time to be part of the organic movement. A transition towards sustainable food and farming enables us to work with nature to help combat climate change, diet-related ill health and a global decline in wildlife. There are many ways to be more sustainable in our daily lives. Here are 10 small changes you can make that will help to make a very big difference:
1. Start your day the organic way
Rethink your daily brew. We drink around 100 million cups of tea and 95 million cups of coffee a day. Make your first drink of the day an organic tea or coffee and get into an organic mindset for the rest of the day.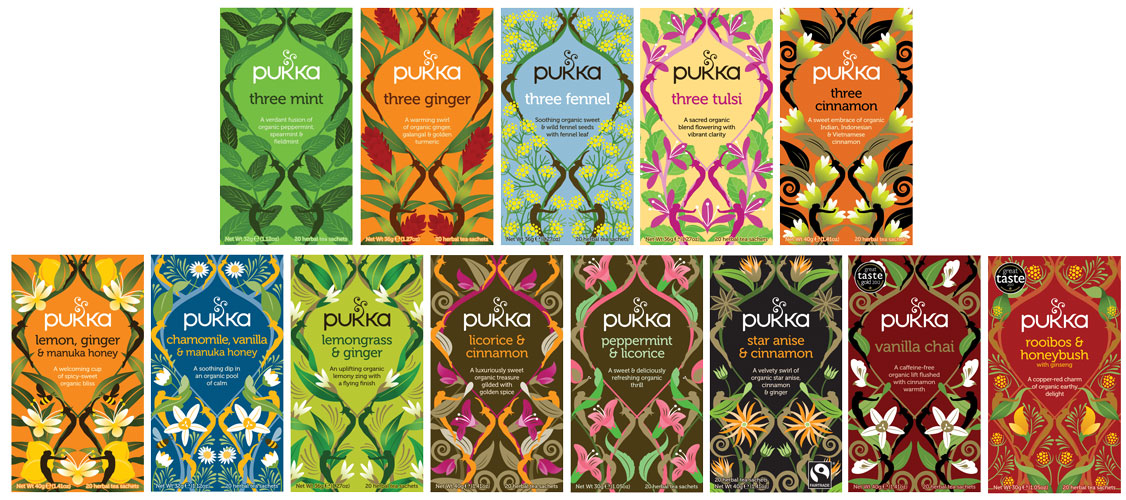 2. Shake up your skincare
…One bottle at a time. Start by replacing one skincare item at a time. Look for the Soil Association logo to be sure you're organic beauty choice is free from controversial chemicals and not tested on animals.
Or just ditch the lot - you won't look back.
3. Make your own!
There are plenty of reputable organic skincare brands to choose from, or you can make your own. Feed your face with homemade organic butters, oils and scrubs and make a stand for sustainable beauty.
4. Shop organic
Nearly every supermarket has at least one aisle dedicated to organic produce. Even if you make just one swap each time you shop, our collective choices all add up. More demand for organic food and drink means more support for biodiversity, healthier soils and the highest standards of animal welfare.
5. Shop locally
Reduce your carbon footprint and support your local organic farmers by shopping as locally as possible. Buying organic produce from your local farm shop or independent shop, is an excellent way of supporting local businesses, boosting rural economy and fostering home-grown knowledge.
6. Subscribe to an organic veg box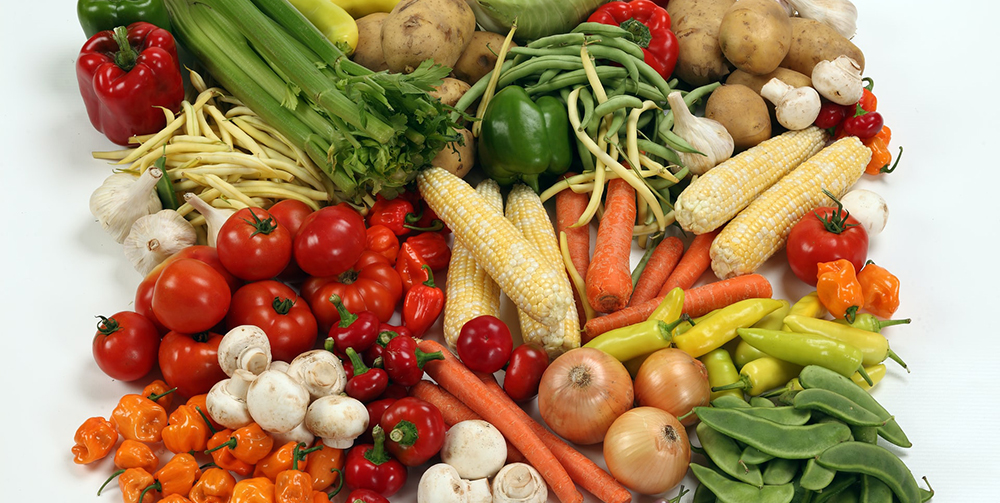 Pushed for time? Shopping organic can be just as convenient as convenience store shopping. And it's much healthier for you. Sign up to an organic fruit, veg or meat box subscription service – the majority even deliver direct to door.
7. Grow your own
It doesn't get more local than your back garden or window box. From peat-free compost to pollination-friendly plants, there are plenty of ways to grow your own organic produce and create a brilliant wildlife haven in the process.
8. Eat with the seasons
Eating more seasonally is a great way to reconnect to the rhythm of the natural world, as well as reducing the food miles of the fruit and veg you put on your plate.
9. Remember your three Rs – reduce, reuse and recycle!
Opt for loose fruit and veg, packaging-light or better still, packaging-free products, and if packaging is still a must, be sure to go for fully recyclable options wherever possible.
10. Join the Soil Association!
Become a member of the Soil Association and champion a nature-friendly future. Join them in their fight to save the earth from the ground up, campaigning against issues as diverse as pesticide use, soil erosion, wildlife biodiversity loss, unhealthy public sector menus and making good food accessible to all.
Information courtesy of The Soil Association. For more ideas on how to make the switch to organic, read their full article here.