This year Mother's Day falls on the 27 th March (you're welcome). Whilst most might think to give her chocolates and flowers to show their appreciation, we've got some gift ideas to keep you one step ahead of your sibling.
Treat your mum to this beautifully packaged essential oil set. With three essential blends to help her rewind and relax, including De-Stress, Relaxation and Goodnight, that can be used for steam inhalation, in diffusers and burners or incorporated into handmade, natural beauty recipes.
Have her indulge her skin and senses with this light and delicate body lotion from Weleda. With organic wild rose oil, jojoba oil and hamamelis, it smells amazing, and as with all Weleda body lotions, contains pure plant oils derived from sun-ripened seeds and fruits that are full of energy and active ingredients. These oils, rich in essential fatty acids, are absorbed exceptionally well by the skin, there's no greasy residue, and they work to stimulate its natural regenerative process. Dermatological tests shown that after four weeks, skin moisture had increased by 34% and skin felt noticeably smoother.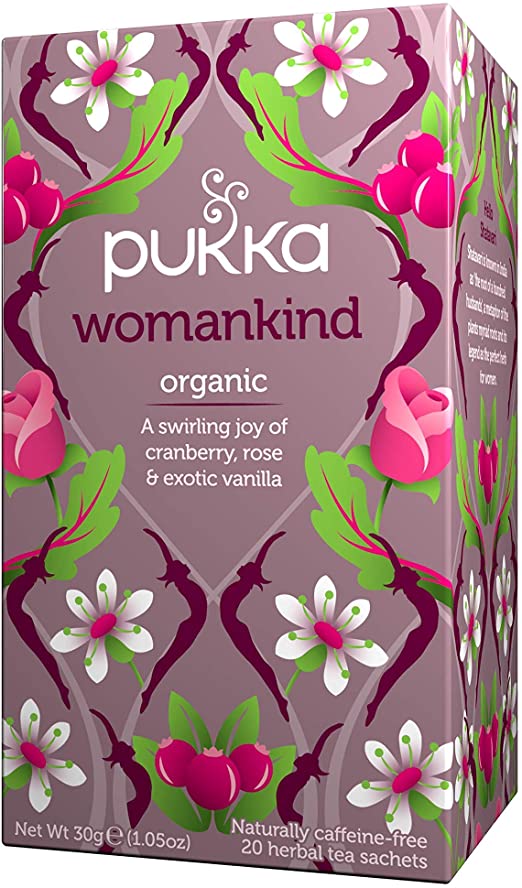 With its unique blend of fruit, herbs and spices, including cranberry and shatavari, this delicious, comforting tea is great for supporting female hormones and creating a sense of balance and harmony. Delicate rose and soothing chamomile are blended with sweet vanilla, zesty orange and tart cranberry. Detoxifying and beneficial for bladder and immune health, this warming hug of a tea is perfect for women who are feeling a bit run down, worn out or in need of a gentle pick-me-up.
The intense toning boost skin craves, C-Berrica's Turbo Energy Face Mask delivers a shot of 'turbo energy' for the whole day. Rich in antioxidant vitamin C, hydrating Altai Oblepikha Hydrolate, and caffeine to help tighten the appearance of fine lines, this intense toning boost leaves skin feeling smoother, less puffy and naturally glowing. Suitable for all skin types and vegan, naturally.
Detox, cleanse and soften tired-looking skin with Soakin's 100% pure Himalayan pink salt. Perfect for a soothing and relaxing bath, simply dissolve in warm bath water, and allow to absorb into skin. Himalayan salts are ideal for relaxation and general wellbeing, and help to facilitate the body's natural detox processes.