Astronomically speaking, the 20 th March marked the first day of spring. Already the weather is noticeably warmer, the nights are shorter and now the clocks have gone forward, we'll have even more daylight hours to enjoy. What's not to like about spring? It's a time for new beginnings, rebirth and growth, and a great time to…
Clear out the clutter
There's something very therapeutic about spring cleaning both home and head, and the two go hand in hand.
Physically deep cleaning your home, throwing open the windows and doors, and changing the air, is good for your physical health, especially if you suffer from allergy. You may live in an organised mess, but it's difficult to clean around clutter, which can lead to a build-up of dust and dander, not to mention mould.
Mentally, the benefits of decluttering can be enormous. Getting rid of excess stuff can benefit your mental health by making you feel calmer, happier, and more in control. A tidier space can make for a more relaxed mind.
Refresh your workspace
Which brings us nicely on to your workspace. If you're looking for an easy way to reduce stress, refreshing your working environment or desk is a good place to start. Untidy environments can increase stress for some people, and make them feel out of control. A top tip is to start small and focus on one aspect of a room at a time so as to not lose motivation.
A vase of daffodils or tulips makes for a happy distraction, and can help to reduce anxiety and inspire innovative thinking [1] - they'll also smell amazing too.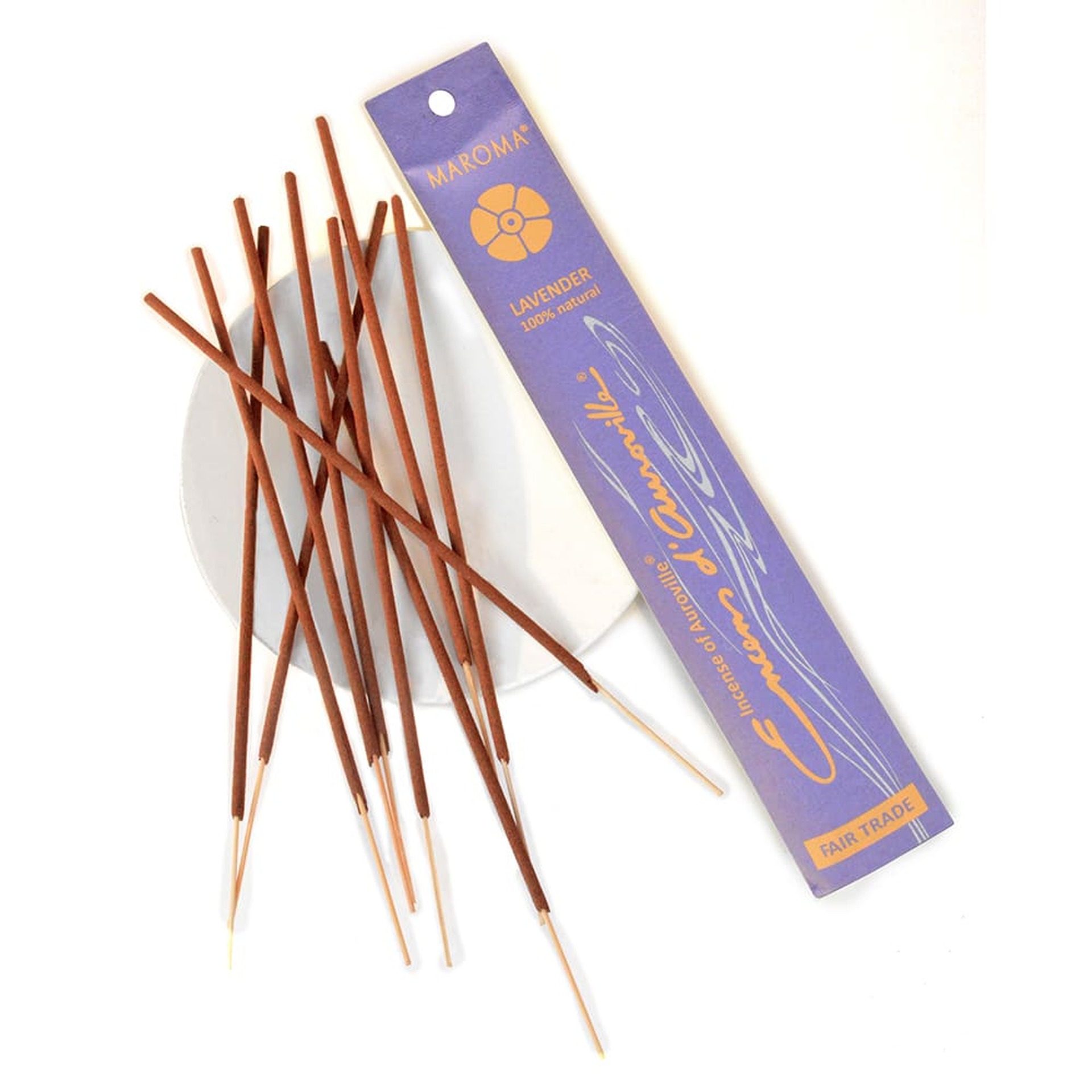 Introduce spring scents
Another way to introduce the scent of spring into your home, is by incorporating spring-inspired essential oils into your daily routine. Traditional spring scents include cedarwood, lavender, lemon, bamboo and jasmine, but you can use anything that reminds you of spring. Try adding a couple of drops of your favourite oil to a diffuser; reed diffusers are also great, Absolute Aromas' Refresh Reed Diffuser is especially uplifting at this time of year; or try burning some spring-inspired incense, and let yourself be transported to your favourite outdoor space, regardless of what the weather's doing.
Eat seasonal spring foods
Pile your plate high with seasonal spring foods. Eating seasonally is what nature intended. Food is naturally fresher, and so more nutrient-rich, it tastes better and it's also more readily available and so better for the planet.
Your body also instinctively knows what it wants according to the time of year, so feed it what it's asking for! Aside from the traditional hot cross buns (we all need a treat once in a while), you'll find the likes of purple sprouting broccoli, cabbages, curly kale, mint, potatoes and spring onions starting to adorn the shelves of our local produce stores again.
And in April we can look forward to cauliflower, lettuces, watercress, morel mushrooms, wild garlic, Jersey Royal new potatoes, spinach and Easter eggs…
Well, spring's not spring without a chocolate egg or two.
---
[1]How Plants Can Improve a Workspace: 6 Benefits of Plants in the Office (thelakesidepark.com)