As sleeves get longer and layers woollier, we might be quick to moan about the colder weather, but spare a thought for the estimated one in six people in the UK who suffer with Raynaud's Syndrome, named after the French doctor Maurice Raynaud, who began investigating the condition in the late 1850s. Raynaud's prevents blood from reaching the extremities, fingers, toes and sometimes the ears and nose. It can cause numbness and tingling, as well as pain and a burning sensation for many sufferers, and skin can change colour quite dramatically, turning from white, to blue to red.
Raynaud's triggers
Triggers for Raynaud's include temperature changes, exposure to the cold and touching cold objects. If you have Raynaud's, it goes without saying, symptoms are worse during the colder months, although emotional stress can also trigger an episode.
Smoking and poor circulation
If you smoke, stop! Stopping smoking is the most effective way to reduce the symptoms of poor circulation, not to mention one of the healthiest decisions you'll ever make.
Wrap up warm
Heat helps. Keeping warm and staying away from the cold, including draughts while you're indoors, can make a huge difference. Thermal socks, hand warmers and gloves are great, but try to keep your whole body warm, not just your hands and feet. Store clothes and shoes for the next day in an airing cupboard overnight or warm your clothes on a radiator before venturing out.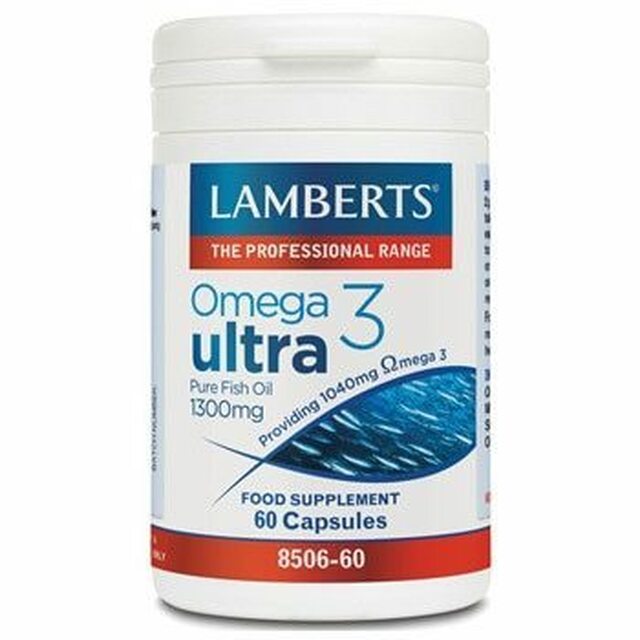 Foods to improve circulation
Reducing your consumption of meat, butter and cream, which contain lots of circulation-slowing saturated fats and cholesterol, is important, whereas oily fish or omega-3 supplements can help to reduce blood stickiness and improve circulation.
Salt hardens your arteries (which need to be elastic) so make sure you stay within the recommended 6g a day and watch your labels when buying pre-packaged and tinned foods as these often have a high salt content. Low salt alternatives like A.Vogel Herbamare , which is made from sea salt, vegetables, garden herbs and kelp, are a great way of bringing your salt intake down. Simply use as you would salt.
Foods rich in vitamin C (kiwis, blueberries, cherries and most fruit and veg) are good for your circulation, as are foods rich in rutin (buckwheat, citrus peel and rosehips), which helps to strengthen small blood vessels.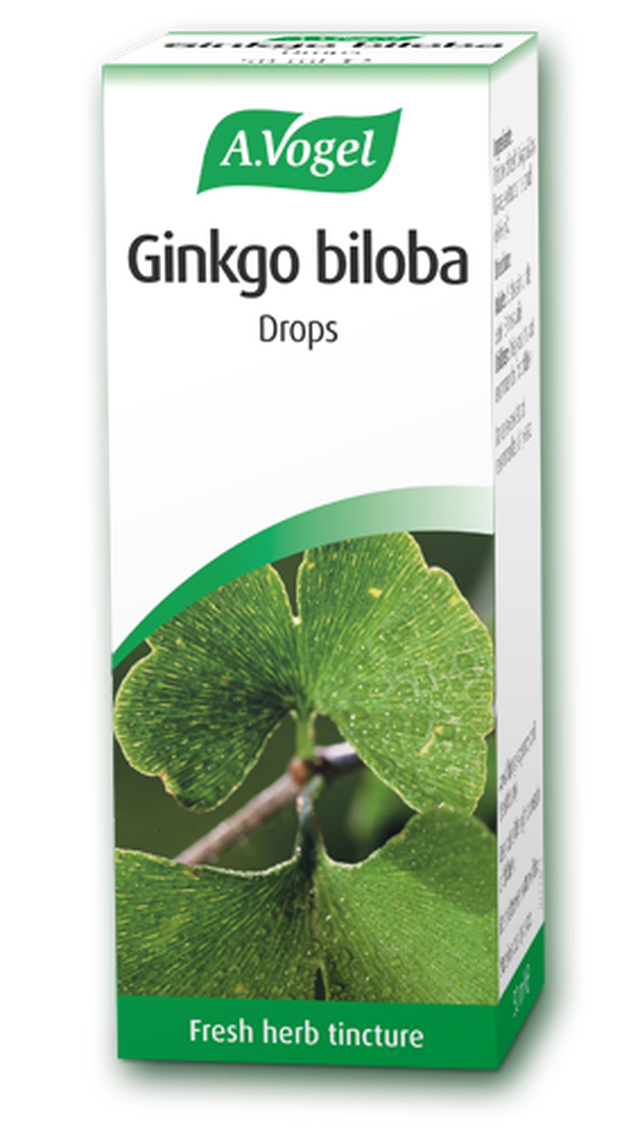 Natural remedies for circulation
As far as herbal remedies are concerned, Ginkgo biloba is a firm favourite.
One of the oldest known plants on earth, records date back to 3000 BC, Ginkgo can be used to help maintain a healthy circulation and blood flow.
Try diluting 15 drops of Ginkgo biloba extract in a little water three times a day.
Garlic can also be used to support healthy circulation and lower cholesterol. Incorporate as much as possible into your diet, preferably raw; a garlic supplement like Jan de Vries Hawthorn-Garlic Complex can also help.
If your symptoms are triggered by stress (read our Top 5 Products for Stress ), try to keep levels to a minimum. Relaxation techniques can help, as well as B vitamins for the adrenal glands and magnesium for the nervous system.
Exercise to improve circulation
Finally, regular exercise may also be beneficial, as it helps boost circulation. Try to exercise three times a week for at least 20 minutes to get the heart racing and the blood flowing around your body, but avoid outdoor activities during cold weather.
Treatment for Raynaud's
A significant number of individuals never see their doctor about poor circulation because they think it's normal to 'feel the cold', not knowing they may have a condition with a name and that treatment may be available. Raynaud's can also be indicative of another underlying health complaint and should always be investigated.