Winter brings with it a new set of challenges for your skin. From falling temperatures outside to indoor heating and lower air humidity, skin can be more prone to dryness and sensitivity at this time of the year. Even all those extra layers can be irritating to dry skin. Wave goodbye to winter dryness with the following tips for dry skin:
1.Turn down the heat
As the mercury plummets it might be tempting to crank up the heating and run a hot bath or take a hot shower, but too much or sudden heat can leave skin feeling dry and irritated. Resist the temptation to turn your home into a sauna and opt for lukewarm water when bathing or showering.
2.Watch those woollies
Wrap up warm but be mindful of irritating materials. Obvious offenders are polyester and nylon, but wool, whilst being a natural material, can be irritating to dry skin and eczema. Opt for cotton and bamboo alternatives , which are kinder to skin.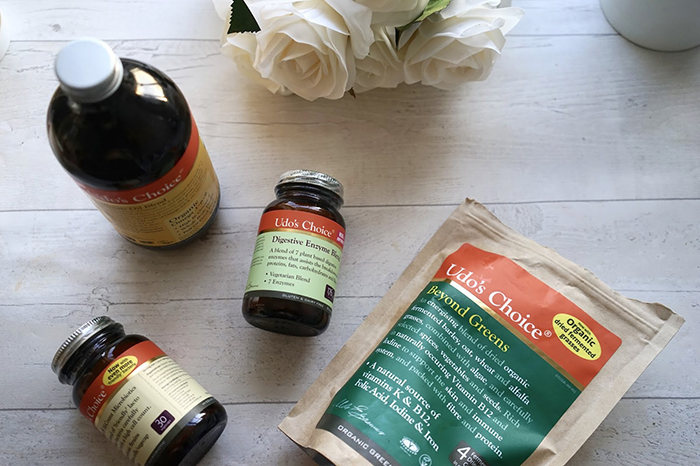 3.Feed your skin from within
To keep your skin soft, smooth and hydrated, you need to moisturise from the inside out, and you can do this by eating plenty of essential fats. Food sources of essential fatty acids include oily fish such as salmon, mackerel and sardines. Aim for at least three servings of these per week, more if your skin is particularly dry or inflamed.
Not a huge lover of fish? Vegetarian sources of fatty acids include raw, unsalted nuts and seeds, avocado, olive oil and starflower oil. Flax seed oil is great for dry skin. It provides the anti-inflammatory fatty acids needed to help prevent dry skin and eczema and is thought to have antiviral, antifungal, and antibacterial properties.
4.Drink to defeat dryness
Hydrate with H2O. Water helps to flush out toxins and keep skin hydrated. Regardless of your skin type, drink at least two litres of water daily.
5.Change your moisturiser
During the winter months opt for a thicker moisturiser with a creamier consistency , unless your skin is very oily. Creams with barrier-repairing ceramides and fatty acids are good at preventing water loss and great for dry skin.
If skin is very dry, add a skin-plumping serum for extra protection. A hydrating serum under your day cream will add an extra layer of fullness and, not to mention greater protection against dry skin.
3 winter skin saviours
Neem is great for itchiness associated with dry, sensitive skin. It works quickly to ease inflammation and pain, making it a perfect option for eczema-prone skin. A.Vogel's Neem Cream can be applied directly to the affected area as needed. Do bear in mind, neem is not suitable for those with nut allergies or pregnant women.
This gentle serum contains a multitude of natural oils and extracts, including safflower oil, which helps to hydrate and soften dry skin. Dermatologically tested, it's safe to use on severely dry and sensitive skin, including skin prone to eczema, psoriasis, dermatitis and rosacea.
Soothing and calming for sensitive skin, this nourishing cream combines calendula, which has been used for centuries to help with skin inflammation, burns and cuts, and hydrating aloe vera, sunflower seed oil and shea butter. A gentle skincare giant.