Organic September celebrates the Soil Association's month-long campaign to raise awareness of the benefits of going organic. From foods and farming to skincare and textiles, when you opt for organic, you choose conscience over convenience. You say yes to health and the highest standards of animal welfare. You support biodiversity, wildlife and the environment. In short, you adopt a lifestyle that's better for you and better for the planet. At Jan de Vries we opt for organic whenever possible, and we offer a wide range of organic foods, organic beauty and organic health supplements to help you do the same.
Eating organic
Switching just some of your shopping to organic items can really make a difference. Demand for more organic food means more organic farms. More organic farms mean fewer pesticides, more wildlife and more animals raised to the very highest standards.
Organic farming has the highest animal welfare standards of any international farming system. Animals are truly free range. They are encouraged to forage, graze and roam, with plenty of space, fresh air, and conditions that allow them to express their natural behaviours. Smaller flocks and herds, and more access to the outdoors means organic animals don't have to be routinely treated with antibiotics and wormers, which means the animal produce we consume is also free from chemicals.
Organic food is available in thousands of supermarkets, local health food shops and independent retailers, restaurants and cafés. Simply look for the Soil Association logo. You could even sign up to a weekly box scheme and receive local, organic fruit and vegetables, delivered direct to your door.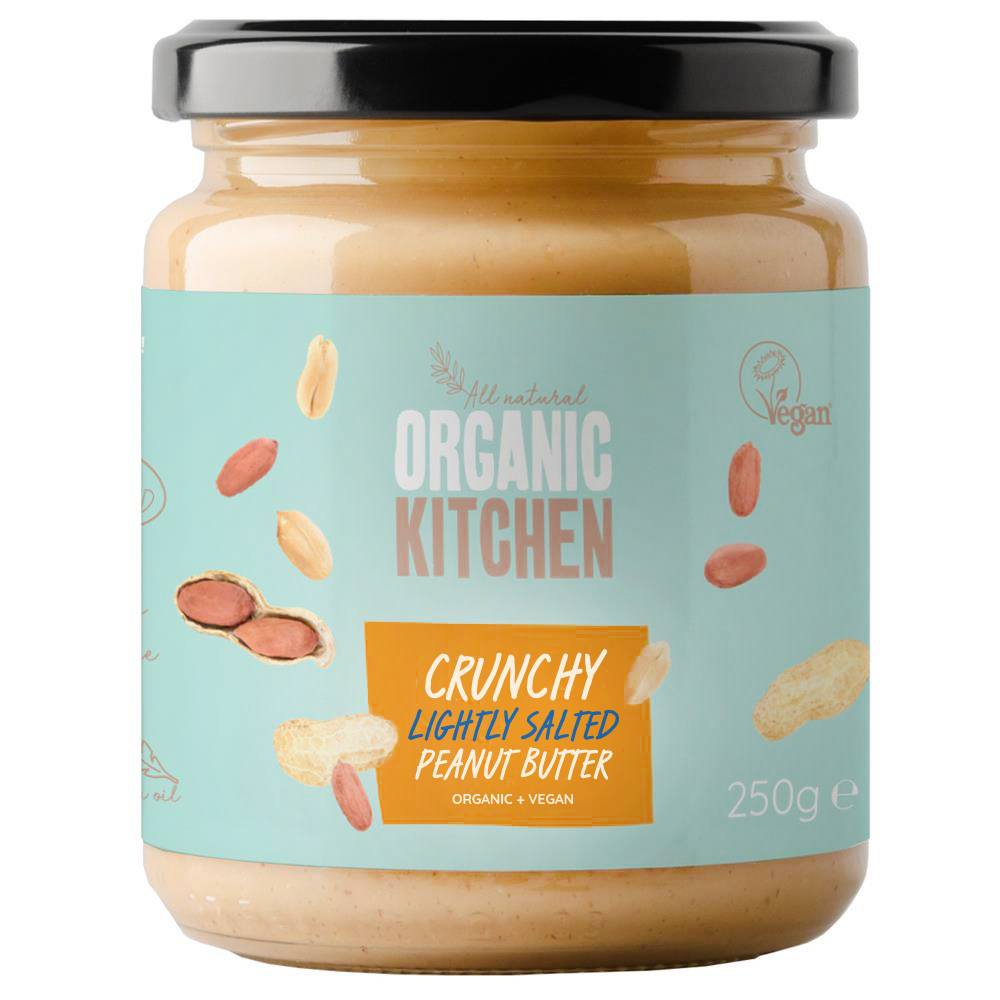 New to organic food? Try…
One of our favourite organic food brands is Organic Kitchen. Certified organic by The Soil Association and certified vegan by The Vegan Society, the Organic Kitchen range of foods is big on sustainability and equally big on taste. They also offer options for those on a gluten-free diet.
Choose from organic beans and oils, organic mayonnaise , mustards and syrups, and organic pasta and sauces, but our all-time Organic Kitchen favourite? Their organic peanut butter spread. The only thing we can't agree on is smooth or crunchy.
Organic beauty and skincare
What is organic beauty ? An organic beauty product contains ingredients that have been grown on organic farms. Certified organic farmers and businesses work to a strict set of standards, to ensure that their ingredients and products sustain the health of wildlife and nature, animals, soils and people.
Intensive farming practices, especially pesticide use, are damaging to wildlife such as bees, birds and butterflies. Organic farming offers an alternative. On average, plant, insect and bird life is 50% more abundant on organic farms, and there are around 75% more wild bees on organic farms. This is because organic farmers use fewer pesticides and only under very restricted circumstances. Organic farmers rely on a whole ecosystem to keep pests under control, where animals like beetles and birds feed on pests such as aphids and slugs.
When you buy a certified organic beauty product, you can be sure it is free from GM ingredients, controversial chemicals, parabens and phthalates, synthetic colours, dyes and fragrances. Also, the product will not have been tested on animals.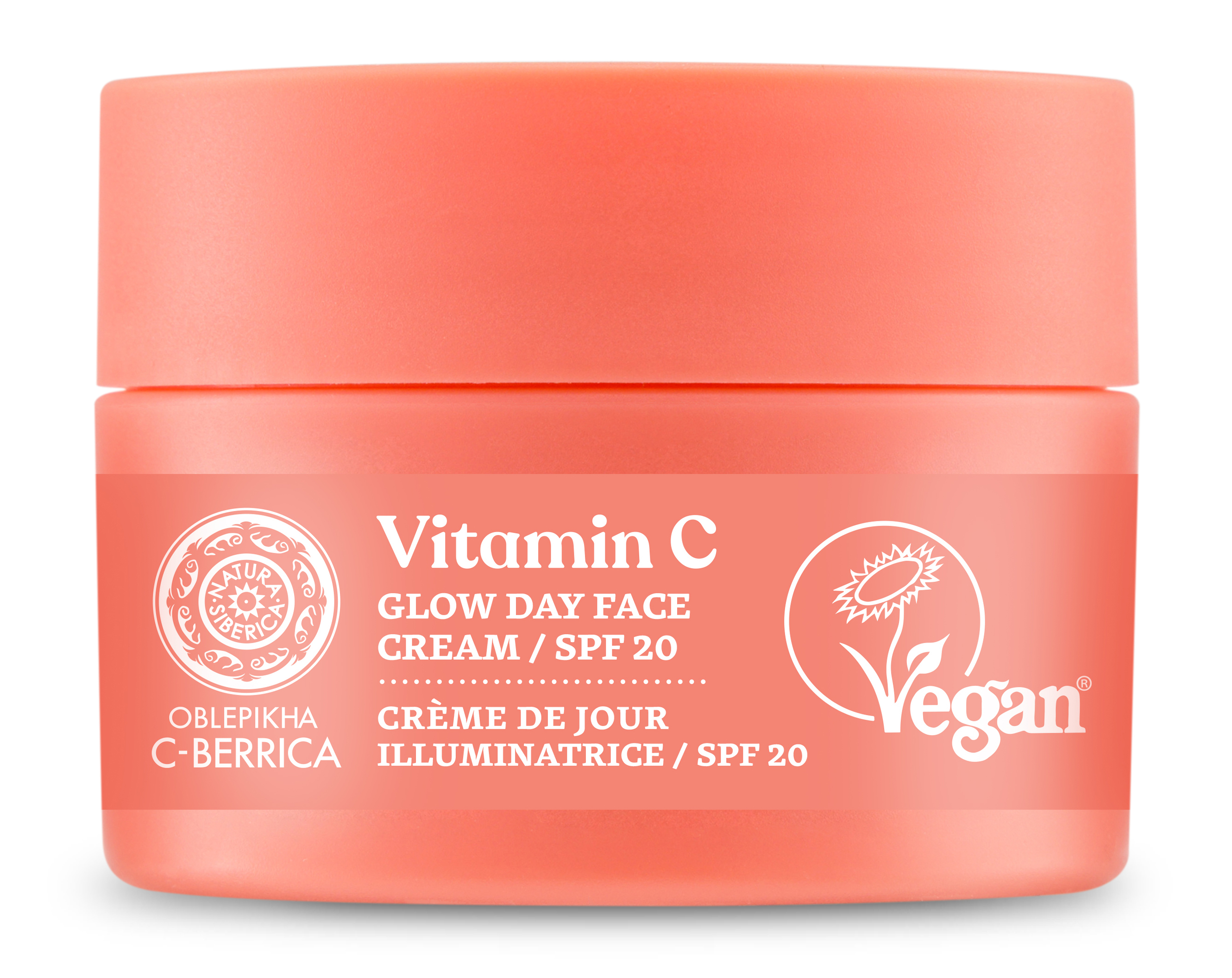 New to organic skincare? Try…
We love Natura Siberica products. Many of their products are certified organic, COSMOS certified and suitable for vegans. From the new C-Berrica skincare range , with their signature Sea Buckthorn, to their anti-ageing Snow Cladonia skincare and Rhodiola rosea range for sensitive skin, all Natura Siberica products are made with unique floral waters, sustainably grown and harvested in the beautiful landscapes of remote Siberia. They contain a high percentage of key vitamins required for skin to repair and rejuvenate, such as vitamins C and E, as well as anti-ageing heroes like hyaluronic acid.
With organic face creams and serums, cleansing masks and gels, to vegan shampoos and scalp treatments, they have everything you need for your daily skincare routine – and some.
Organic supplements
The ingredients in certified organic health products are grown in a way that's designed to respect nature, and enhance not only our health but also the health of our planet.
Organic farming is all about 'closing the loop' - making use of what's to hand, limiting the amount of imported resources and working with nature. Plants are grown in healthier, more fertile soils, with fewer pesticides and often in a way that uses less energy too.
How do you know if a product is organic? The best way to be sure a product is really organic is to look for a symbol from an independent certifier, like the Soil Association or COSMOS.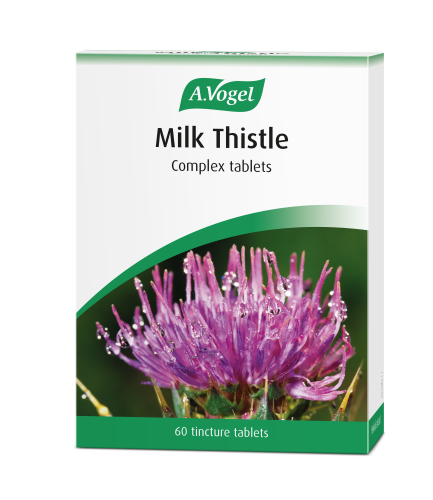 New to organic health and wellbeing? Try…
At Jan de Vries, we are proud to support many organic health supplement ranges, including of course, A.Vogel. Fresh, organically grown herbs form the foundation for the many herbal remedies in the A.Vogel range, and several A.Vogel products bear the PL or THR logo. This means the product will also have been assessed by the UK's Medicines and Healthcare products Regulatory Agency for safety and quality.
Thought A.Vogel only did Echinacea? Think again. Choose from an extensive range of plant remedies, including Passiflora, Devil's Claw and Milk Thistle, to nutritional supplements and revitalising food products to keep you healthy all year round.