Winter brings with it an entirely new set of challenges for your skin. From falling temperatures to indoor heating and lower air humidity, skin can be more prone to dryness and sensitivity at this time of the year. Here are our best tips for caring for your skin at winter.
Change your cleanser
Lightweight foaming cleansers feel great in summer, when sweat and sebum can be an issue, but in winter try switching to a hydrating cleanser to cleanse without damaging your skin's protective barrier.
Add a skin-plumping serum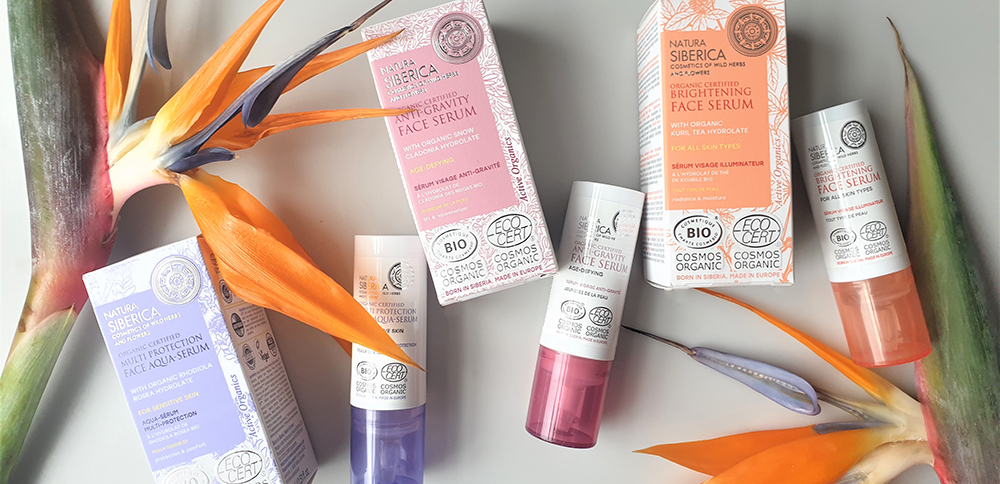 Hydration is key for optimising skin plumpness. A hydrating serum under your day cream will add an extra layer of fullness, not to mention greater protection against dry skin.
Twice as dry? Double up on moisture
The centrally-heated air inside can be just as drying on skin as the cold weather outside, especially sensitive skin. During the winter months opt for a thicker moisturiser with a creamier consistency, unless your skin is very oily. Creams with barrier-repairing ceramides and fatty acids are good at preventing water loss and great for dry skin.
Need a moisturiser for oily skin? Try Natura Siberica's Balancing Face Cream-Gel for oily & combination skin, £9.99 for 50ml
Add a drop of oil (or two)
A couple of drops of a good quality facial oil mixed in to your day cream, cleanser, night cream or just neat on warm, freshly-cleansed skin helps to lock in moisture and keep skin feeling soft.
Exfoliation is key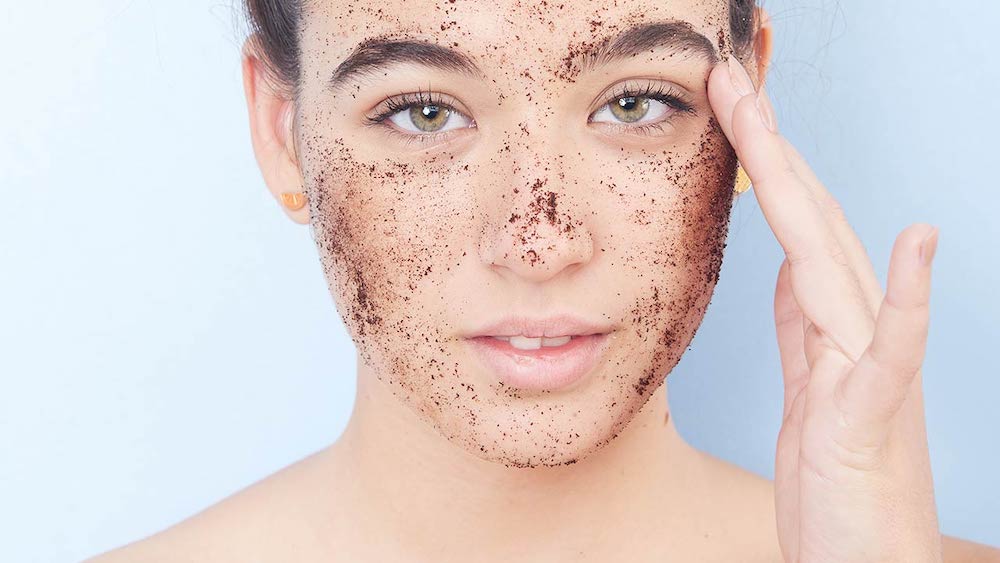 Dry skin isn't as efficient at shedding dead cells. Exfoliating once or twice weekly can help to brighten dull skin and tackle uneven pigmentation. Be careful not to over scrub is you'll risk overstimulating oily skin (read: spots) and leave dry skin feeling even drier. The best time to exfoliate? During your night time regime, as skin doesn't have to contend with UV rays afterwards. Follow with a layer of serum or moisturiser.
Feed your skin from within
Hydrate skin from within with essential omega-3 fats. If your skin is lacking in essential fats, it can become dry, be more prone to peeling, cracking and inflammatory problems such as eczema and age more quickly.
Oily fish such as salmon, mackerel and sardines are excellent food sources of essential fatty acids. Aim for at least three servings of these per week, more if your skin is particularly dry or inflamed. If you're not a huge lover of fish, vegetarian sources include raw, unsalted nuts and seeds, avocado, olive oil and starflower oil. Flax seed oil is great for dry skin. It provides the anti-inflammatory fatty acids needed to help prevent dry skin and eczema and is thought to have antiviral, antifungal, and antibacterial properties.
Specific nutrients for healthy skin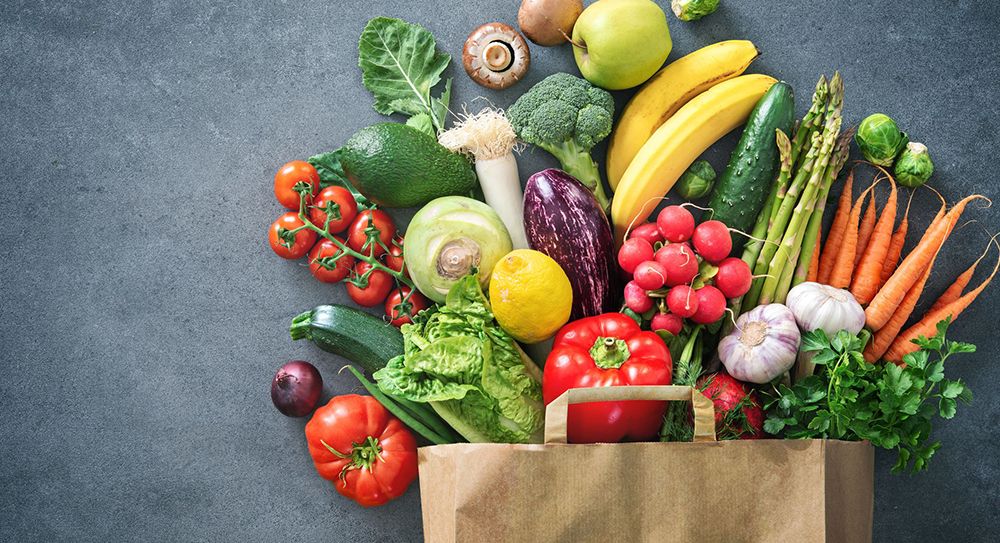 In addition to healthy foods, there are plenty of skin-supportive nutrients to keep skin looking young and healthy.
Vitamin C, found in citrus fruits and green leafy vegetables, is essential for the synthesis of collagen, and zinc (food sources of zinc include dairy products, lentils, pumpkin seeds) is needed to help metabolise vitamin A, which is essential for healthy skin. Skin problems are one of the first signs of zinc deficiency.
We recommend: a healthy diet rich in fresh fruits and vegetables, seeds and nuts!
Now, where did you put those gloves?