What clothes to pack? What toiletries to bring? How many t-shirts are needed? Packing for a holiday can be exhausting and, when suffering from hayfever, the task only gets more difficult. So, to make it all a lot easier, and to ensure you've got allergy-friendly products to take with you, I've put together a list of holiday essentials for hayfever sufferers.
Hayfever
In those with hayfever, upon contact with tree, grass or weed pollen, the immune system initiates a few allergy-busting moves. This involves releasing the chemical histamine which increases blood flow to the affected areas in order to push out allergens. However, this results in a whole myriad of problems including congestion and headaches, and also makes the skin more sensitive than normal.
Therefore, the harsh chemicals contained inside your usual holiday essentials such as sun cream, insect repellent and other toiletries could now cause irritation. So, to ensure your holiday is free from bothersome hayfever symptoms, I've put together a packing list of allergy-friendly products for your next trip away.
Sun cream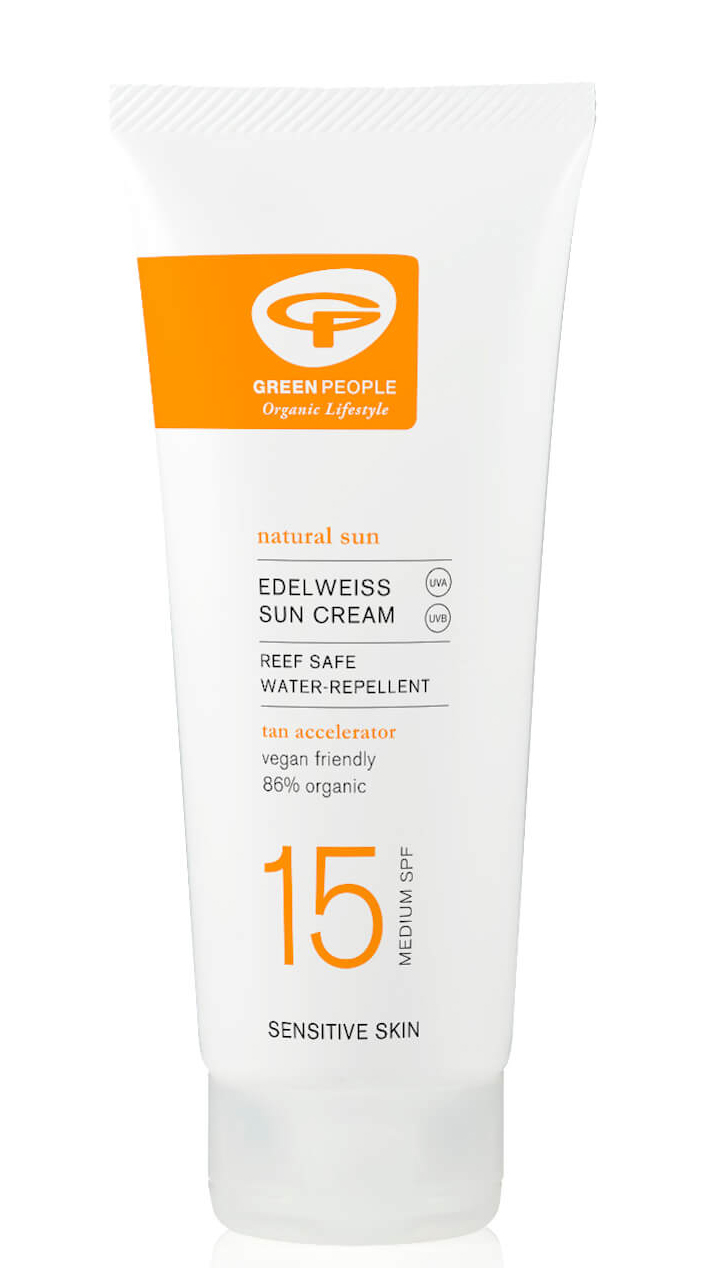 The strong chemicals used to make sun cream can worsen hayfever symptoms such as itchy skin, watery eyes and swelling. Therefore, when purchasing one for your next trip away, a more natural alternative is best.
For summer holidays, and for trips off season to places warm and sunny, a sun cream that is at least SPF 30 is preferred to avoid getting painful pink sunburn that'll only spoil your trip! Therefore, Aloe Pura Aloe Vera Sun Lotion SPF 50 is perfect as this provides strong protection against the sun's rays, plus it is prepared using 100% organic aloe vera. Aloe vera has natural anti-bacterial and anti-sceptic agents which work to soothe and protect the skin.
This product is particularly great for hayfever sufferers because there's no need to scrub it onto the skin and risk worsening a rash or itching. Instead the cream is a light consistency that spreads onto the skin easily.
This Aloe Pura sun lotion also has no strong scent which means it won't exasperate allergic rhinitis symptoms like sneezing, a runny nose or itchy eyes. Plus, it contains a whole variety of essential, nourishing oils including jojoba, avocado and chamomile which again, are incredibly soothing.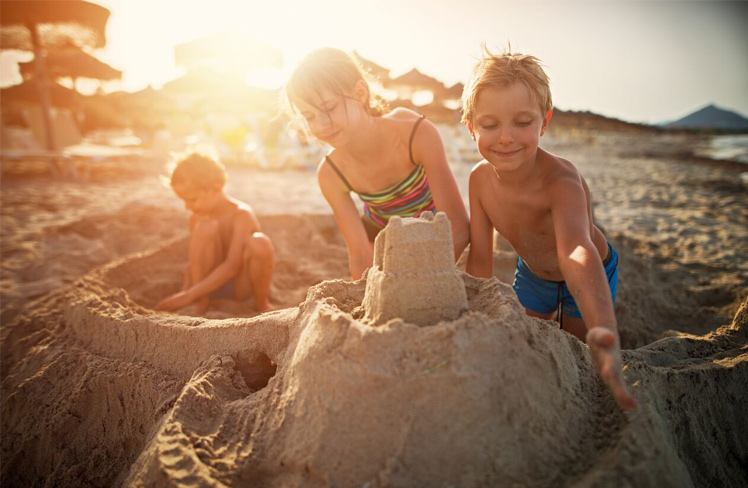 For those of you with kids that suffer from hayfever, Green People have a Children's Sun Lotion with SPF 30. Again, this is suitable for sensitive skin, including itching and rashes caused by hayfever, as Green People do not use any colourings or alcohol. Instead, more natural ingredients provide soothing, moisturising protection from the sun.
After sun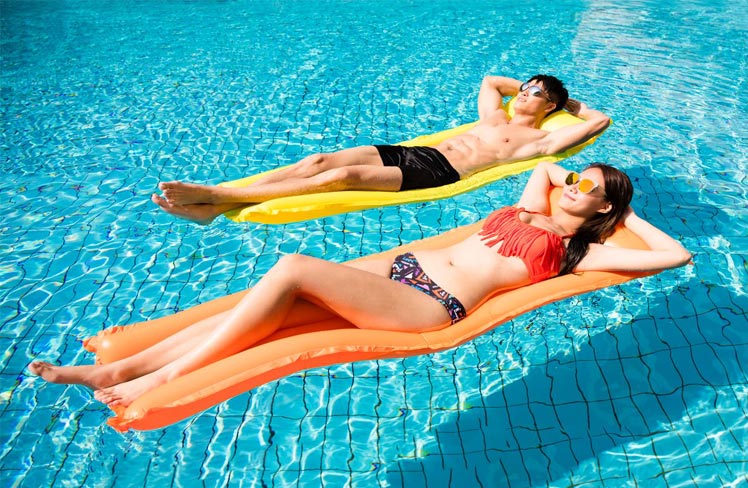 When you forget to re-apply the sun cream throughout the day or when at the end of the day you discover you've missed a spot when applying sun cream in the first place, after sun may be required!
Again, to avoid exasperating the many symptoms of hayfever, a 100% natural product such as Dr Hauschka's After Sun is preferable. This contains rosehip, quince, marigold and almond oil which hydrates and cools warm and irritated skin.
This after sun is also free from manufactured scents, dyes and preservatives meaning its kind to sensitive skin affected by hayfever. This means you'll be able to enjoy your evening dinner or the hotel entertainment without feeling uncomfortable.
Insect repellent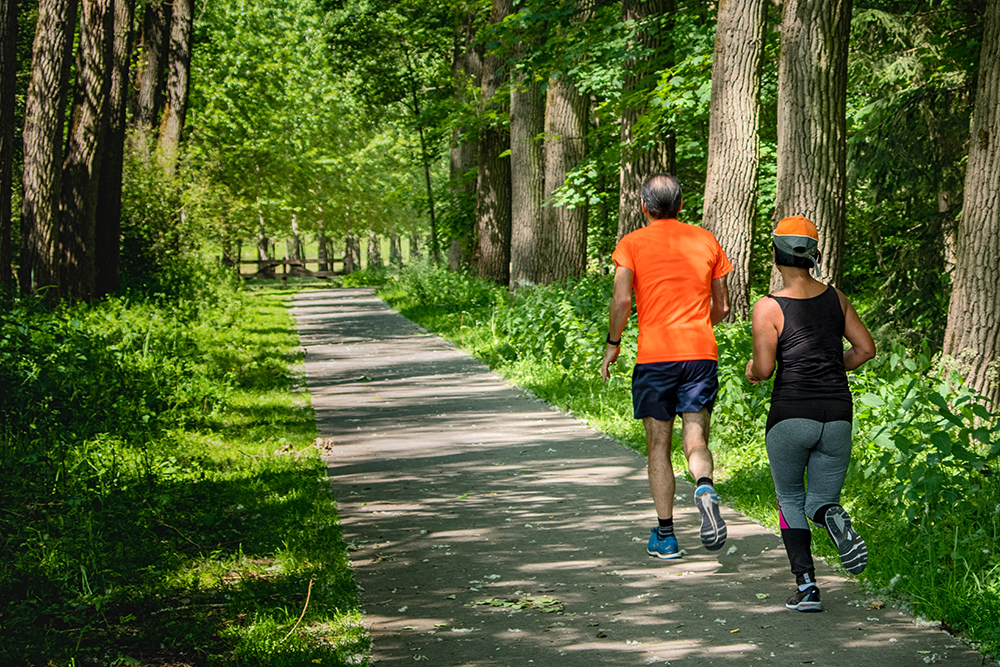 For those of you with sensitive skin that is the result of hayfever, it can be a challenge to find an insect repellent that will provide effective protection without irritating the skin. After all, these products contain ingredients that must be strong enough to deter insects from approaching.
However, A.Vogel's Neem Insect Repellent is suitable for everyone, including those with hayfever, as it does not contain any DEET. This is the main ingredient in most products of this type, but it is also synthetic and potentially harmful.
Instead of DEET, this insect repellent contains Neem seed oil, also known as Margosa, which discourages flies, mosquitos, midges and other insects from approaching the skin without causing any harm to you, your clothing, or the insects.
Deodorant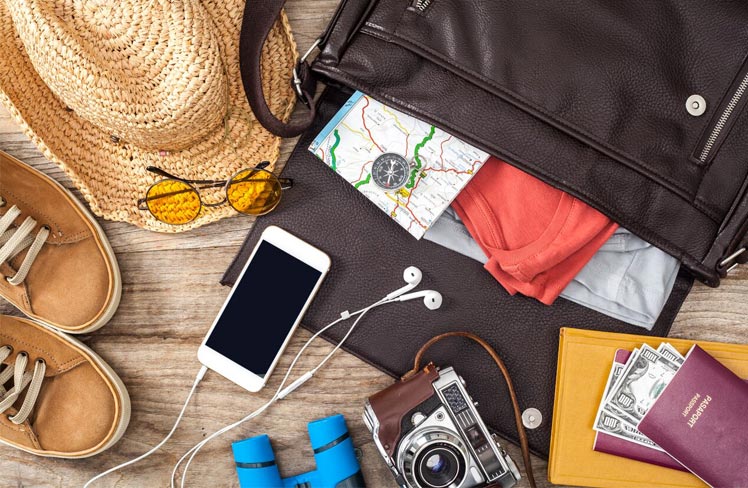 Amongst the sun hats and flip flops, deodorant is another holiday essential but yet again, when hayfever flares up we must be careful which products we use.
Salt of the Earth have a range of deodorants containing 100% natural ingredients instead of the allergy-inducing chemicals in other products of this type. It uses potassium album mineral salt crystals so that when it dries, it leaves a thin layer of crystals behind. This stops bacteria from growing on the skin and so prevents odour, without leaving any white marks.
The Salt of the Earth Deodorant Travel Spray is ideal for holidays, especially if you're going on a plane, as it's small enough to be placed in hand luggage.
Hair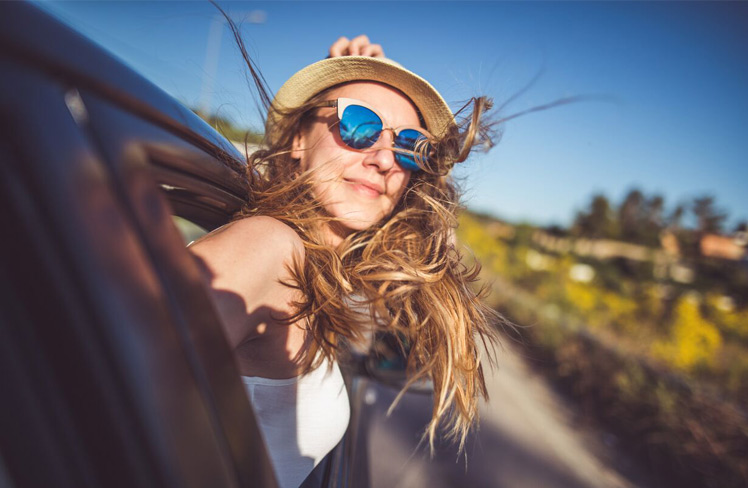 The salty sea, chlorine-filled pools and warm sunny rays can play havoc with our hair whilst we're on holiday. Therefore, when deciding which products to take with you, it can be a difficult balance between choosing what's good for your hair, and what's good for your hayfever.
Green People Hair Serum with Quinoa and Avocado is suitable for all hair types and contains a load of natural ingredients that are good for hayfever sufferers too. Quinoa protein for example, nourishes the hair to leave it looking sleek and shiny whilst avocado oil conditions hair to reduce frizz, a problem that so often arises in the holiday heat.
The product comes in a handy travel-sized bottle that's just 100ml however, if you're going on a longer trip, it's also available in a 200ml bottle so you won't run out whilst you're away!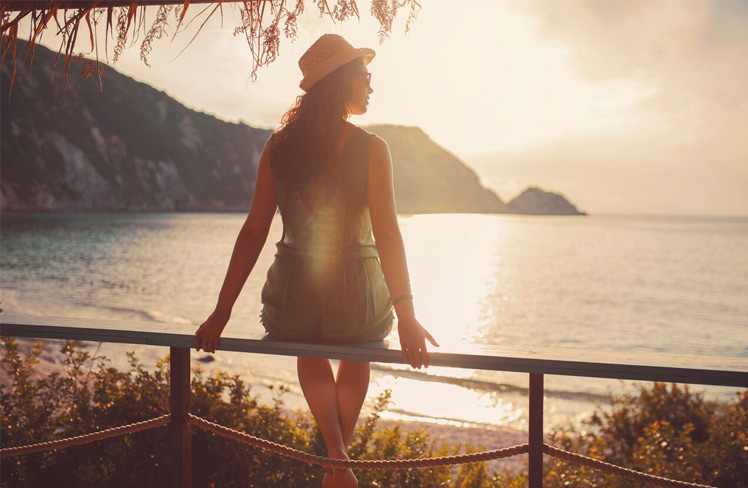 Nettle tea
Whether it's a location in the UK or somewhere further afield, as a hayfever sufferer you could benefit from packing some nettle tea in your suitcase. It's thought to reduce histamine levels in the body which, in turn, reduces inflammation throughout the body. Also, nettle tea contains many nutrients that can help to support the immune system.
This means nettle tea is the perfect refreshment when hayfever sufferers venture off on holiday. It makes a refreshing drink to accompany breakfast or, equally, it's a great way to unwind after a busy day sight-seeing. Heath and Heather's Organic Nettle Tea is particularly tasty and is incredibly gentle on the stomach too.
So, with all these tips in place, when packing your bag for your next trip away, you can rest assured knowing that it contains a whole host of natural products that won't bring out or exasperate your hayfever symptoms!