Posted by Anne on Sep 23, 2020
Our beloved founder Jan de Vries was a widely celebrated naturopath and passionate about helping others. He was passionate about healthy living and natural herbal remedies – values which we aim to hold true to today. Below we've shared his story; his collaborations with Alfred Vogel, his successful herbal remedy line, and his sheer determination to help others.
The 30's: Jan de Vries was born on the 26th January 1937 in the charming and vibrant town of Kampen, Holland.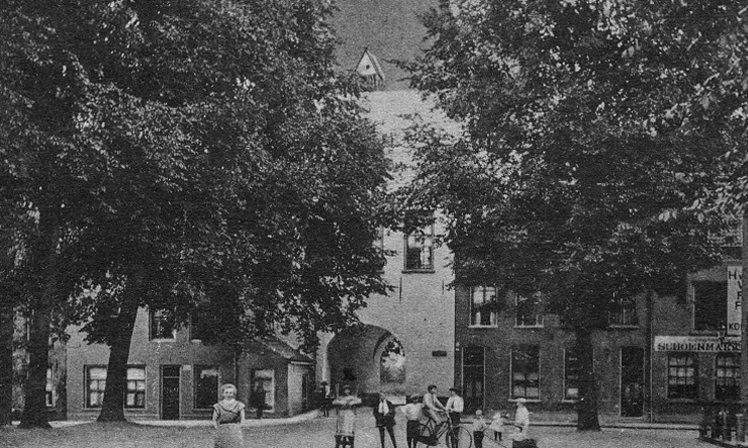 The 40's: Even at a young age, certain events that occurred during the Second World War gave Jan de Vries the determination to help others.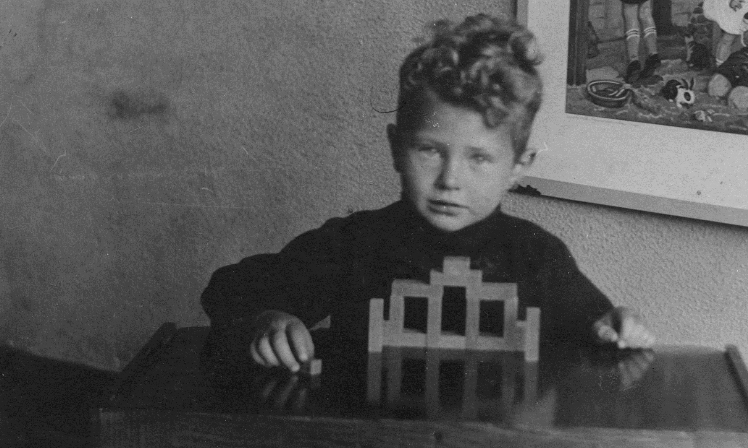 The 50's: In 1958 Jan de Vries graduated in pharmacy but had little idea what the future would bring. A year later, in Amsterdam, he met Swiss naturopath and herbalist Dr Alfred Vogel who was to have a profound influence on him.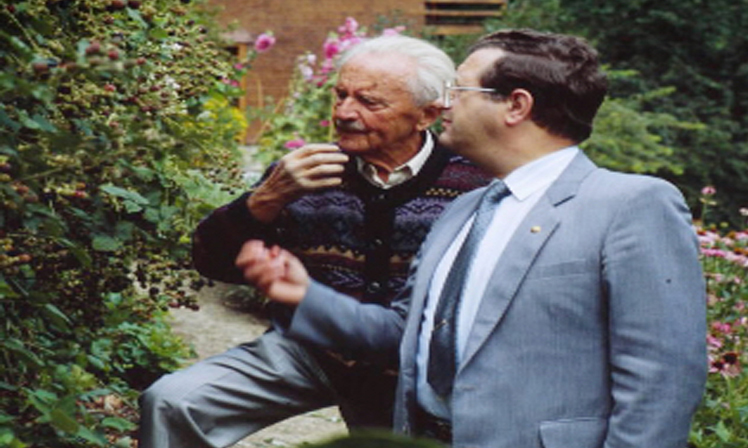 The 60's: Jan de Vries faced many battles in his early career but, determined to follow his own path, Jan and Dr Vogel opened Roode Wald, a marvellous clinic, before opening Bioforce.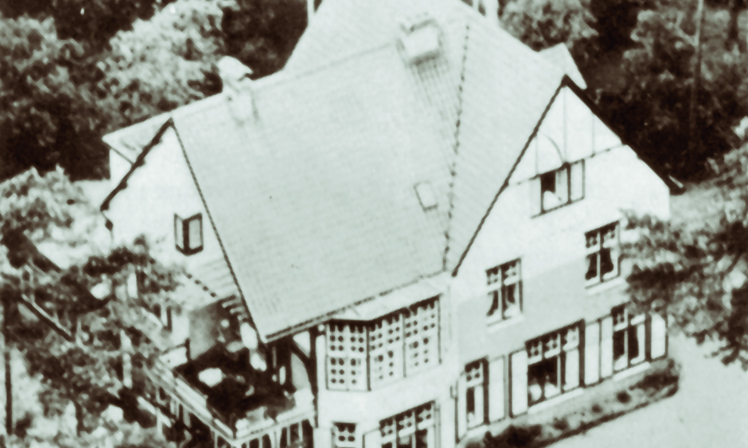 The 70's: Jan de Vries' family moved up to Scotland and set up Mokoia, a residential clinic.
Auchenkyle was purchased. A day clinic was set up there after the sale of Mokoia.
Business expanded to include 10 shops selling remedies, specialised bread and health foods in Jan's name.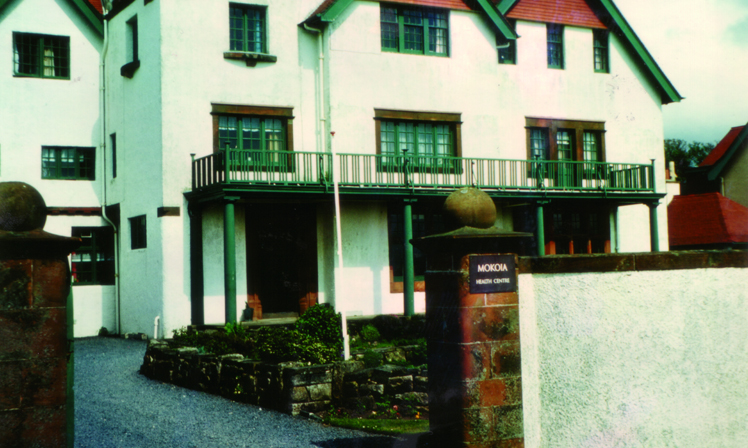 The 80's: Jan de Vries was awarded the Dag Hammersjold Award from the United Nations.
He travelled to the USA, Canada, Australia, Germany, Sri Lanka, Taiwan and China giving talks, conferences and seminars.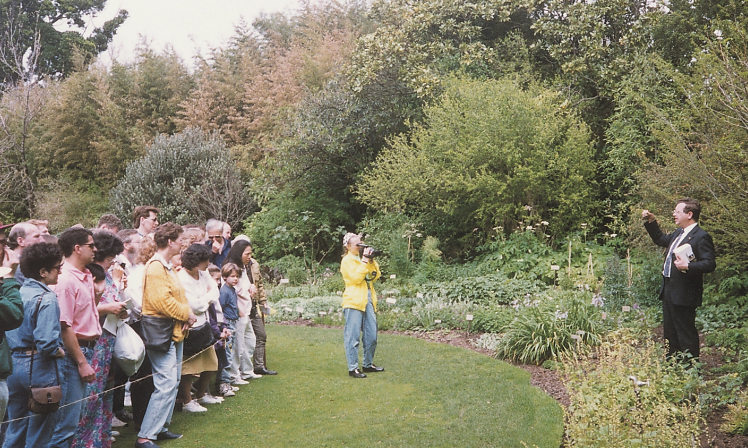 The 90's: Jan de Vries got his DSc (Doctor of Science) from Strathclyde University.
Lecturing took him all over the countries for various charities.
He worked a 90 hour week.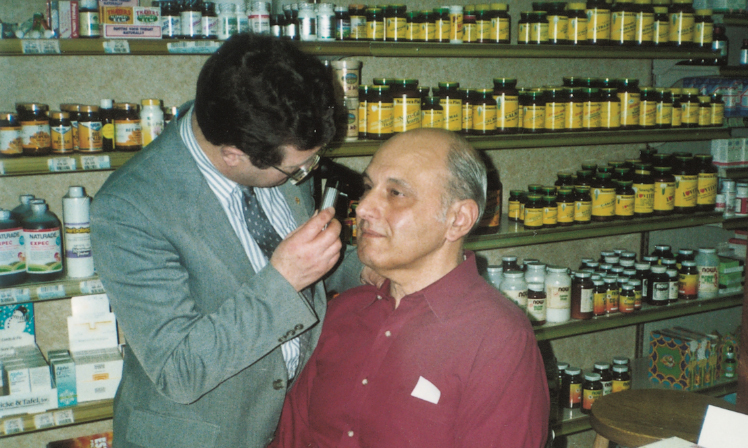 The 21st Century: Jan de Vries was encouraged to write about his life, and so the first of his autobiographies 'A Step at a Time' was published in 2002. He remained a popular presence on radio and TV well into the early 21st century.
He was granted an Honorary Professorship in Complementary Medicine from Queen Margaret University College, Edinburgh.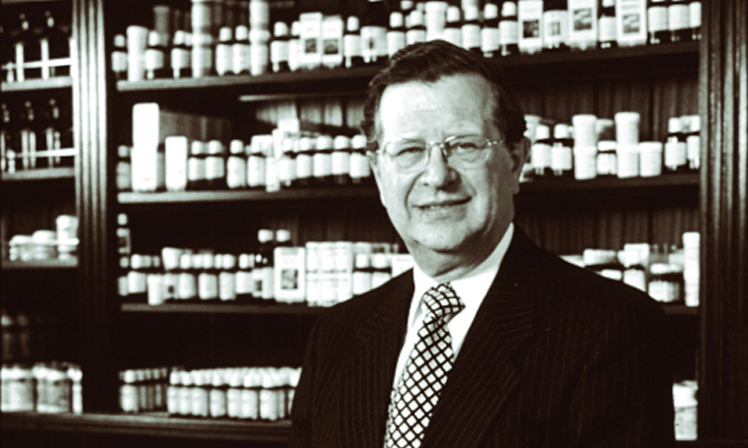 In 2015 Jan de Vries sadly passed away, although he is very much missed we are extremely proud of the values he held and we work very hard every day to maintain his standards.